Expert Digital Marketing Agency
We help cultivate your business for growth.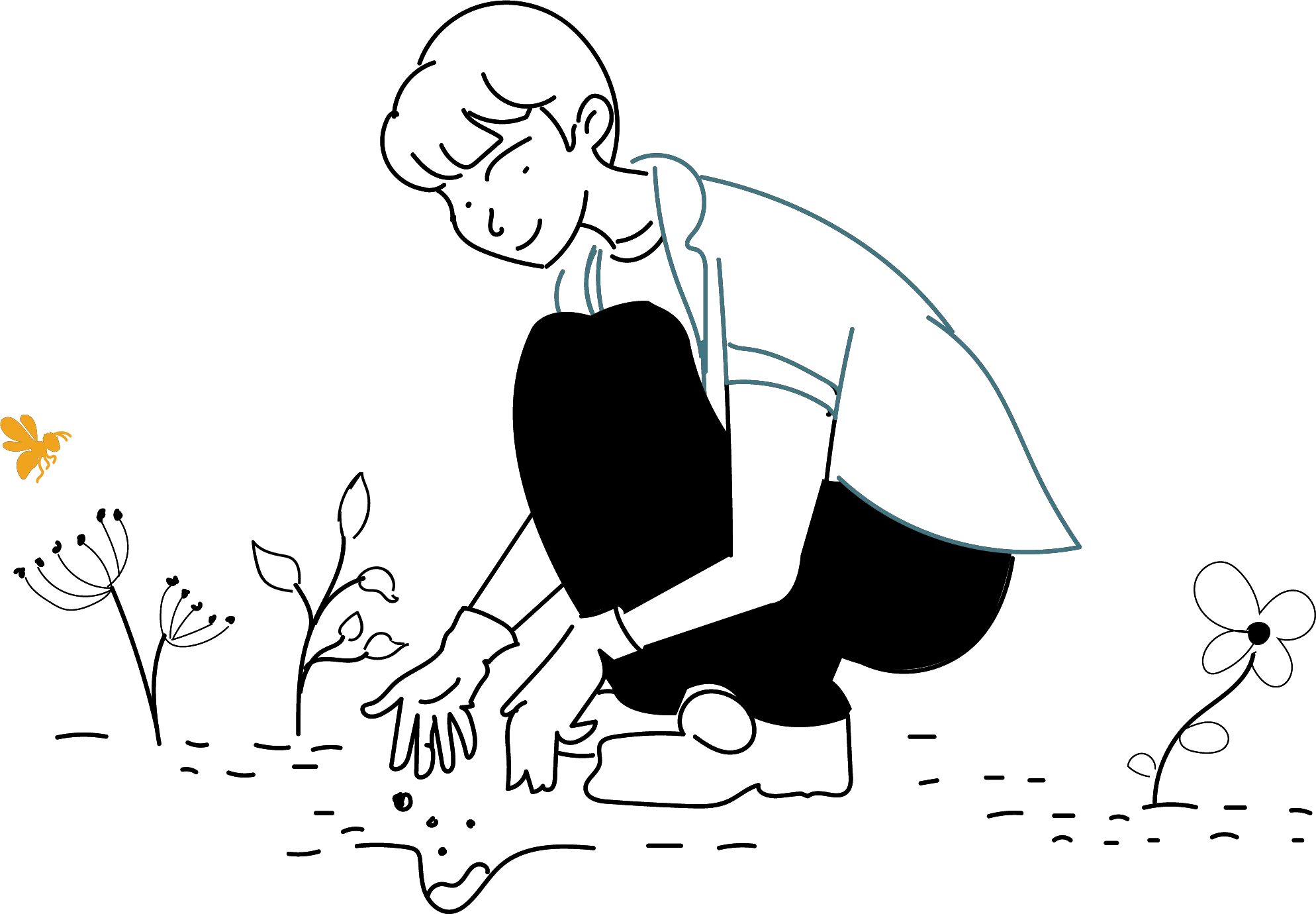 Who We Are
We are a B-Corp certified, hybrid digital marketing agency that believes marketing is a tool that can be used for good. To help grow ethical and sustainable organizations, to increase their impact on the world.
By helping values-driven organizations grow, our goal is to shift market share away from massive conglomerates. We put more resources into the hands of people who provide quality goods and services, while being a part of the solution.
We encourage all consumers to vote with their dollars. To help create a more equitable and green future through the products they buy and the companies they choose to give their money to. We're fulfilling our purpose, by helping you succeed in yours.
Learn More About Us
We are so happy we have chosen them to work for us! Best money we have spent in a long time on our business. We love their team, great people to work with, super smart, professional, thoughtful and they listen.
Brad Whisnant
Pinpoint Acupuncture Clinic
Our Digital Marketing Services: Bringing all the bees to your yard.
It takes a balanced ecosystem to support any form of life, long-term. The same is true for your digital marketing strategy. The more holistic approach you take that addresses user needs at each stage of the funnel, the more bounty you're likely to harvest.
Our Process: Deeper Roots For A Wider Reach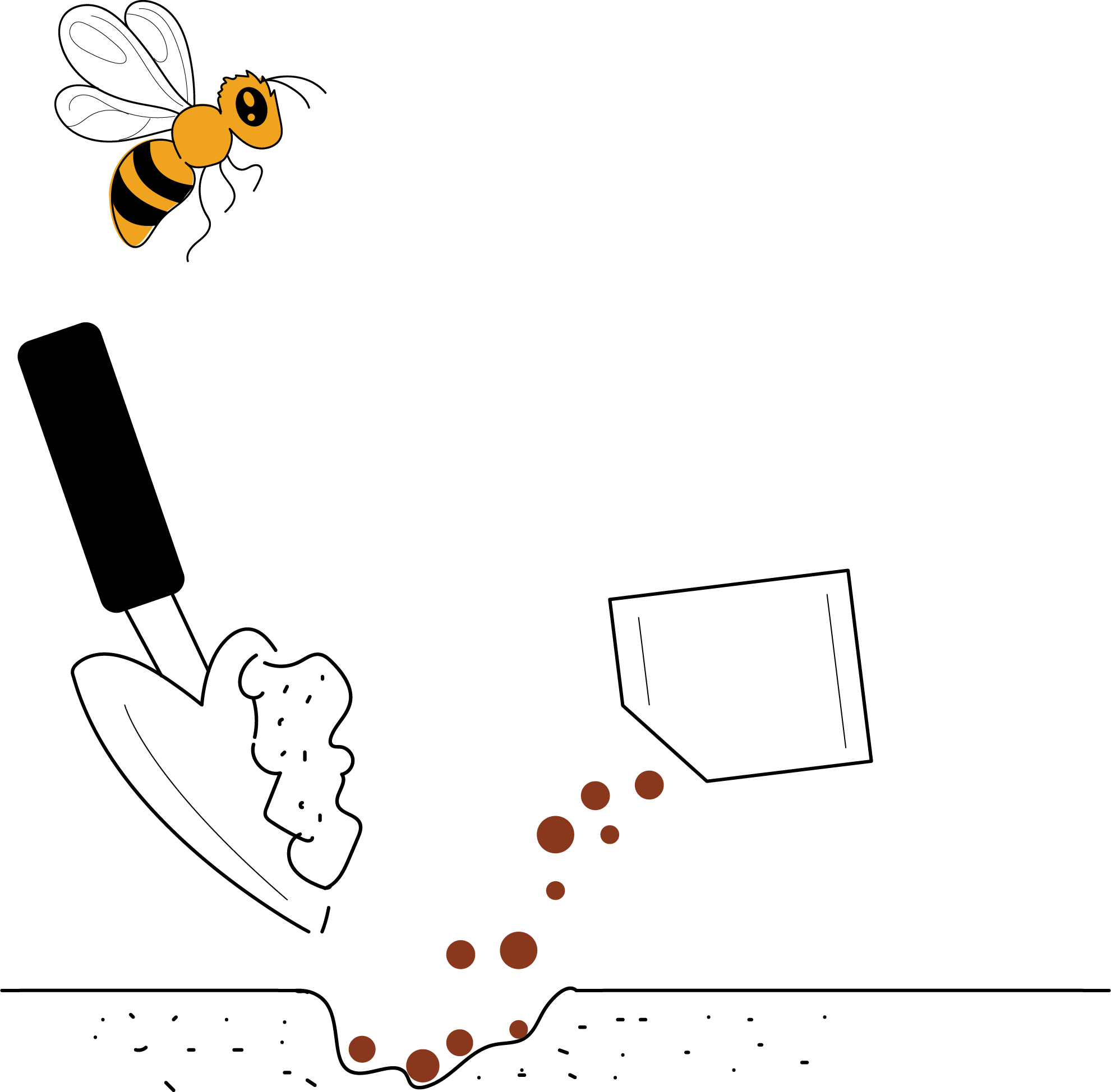 Discover & Strategy
Every client (we call them Partners) gets a customized strategy. We learn everything we can about your organization and your audience before crafting a digital marketing strategy designed to help you reach your goals. Whether it's a new website, or ongoing SEO and Paid Media services, we always start with an audit and strategy.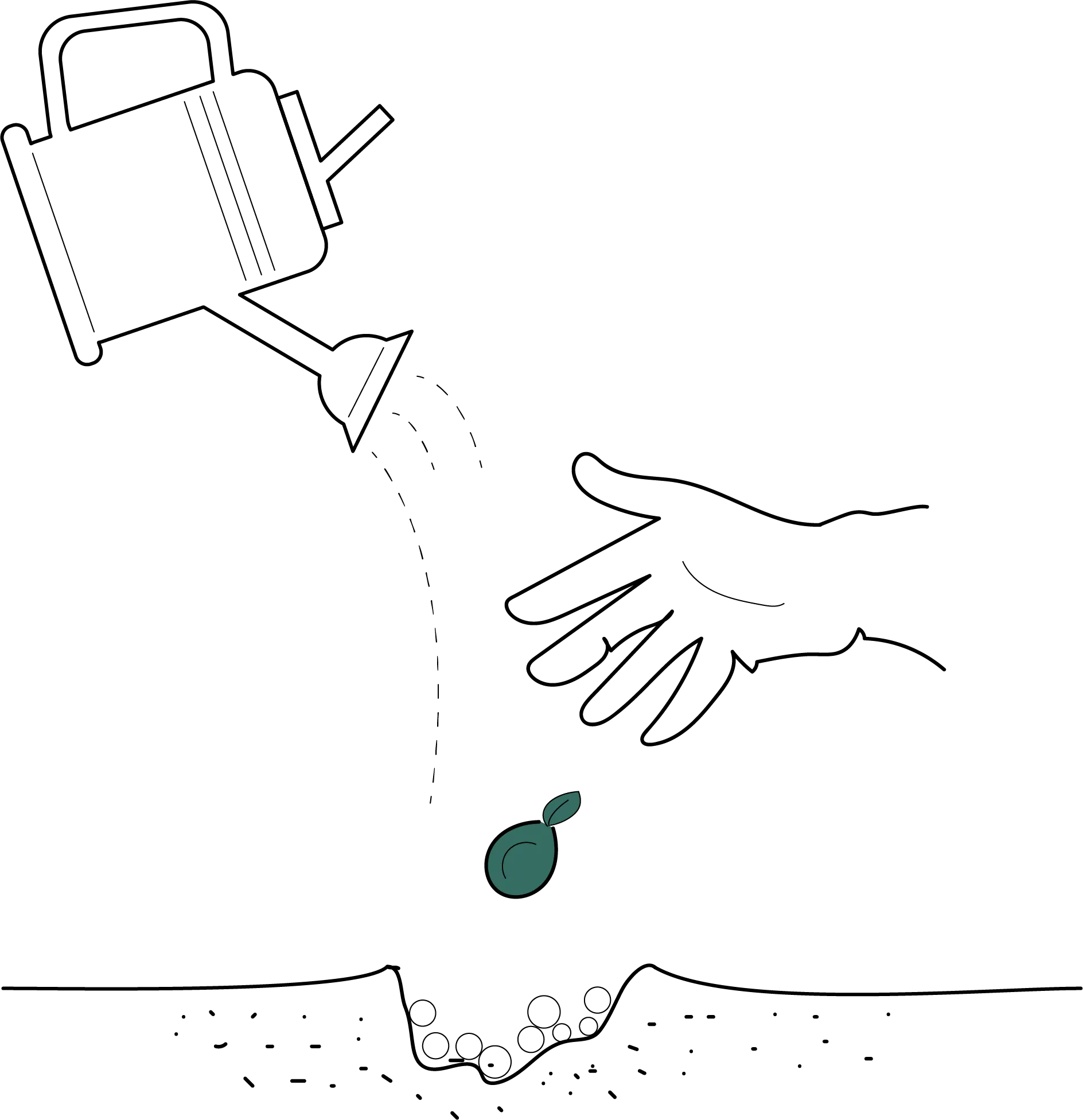 Execute
Long-term, sustainable growth requires laying the groundwork from the beginning. Depending on your needs, in our Execute phase, we implement SEO best practices and craft ongoing content strategies. Our paid media experts and design team writes and designs your ads, creates custom audiences, and design persona-based landing pages. The web team designs your project, builds your website and brings your vision to life.
Evaluate & Accelerate
Accelerate is the ongoing work of A/B testing, optimizing campaigns, producing new content, or maintaining and updating your website. The ongoing work is where the magic really happens. We're obsessed with always finding ways to squeeze more value out of your website, ad campaigns, or content. We also love to pivot current work to address changes in the market or your industry.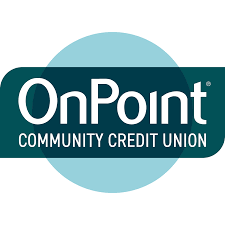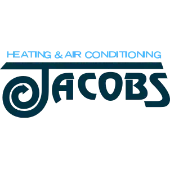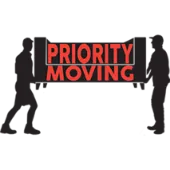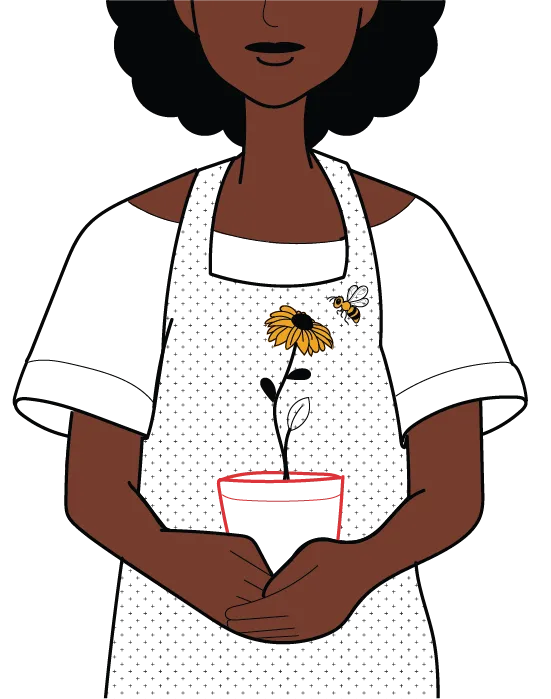 Who We Serve
We work with organizations of all sizes. Each Partner receives a strategy tailored to their unique needs and a team of experts to execute it. Whether you're B2B or B2C, a nonprofit, or an educational institution, we'll create a digital marketing plan that will help you reach your goals.
We believe in partnering with other organizations that value their people, are conscious about their environmental footprint, and know that collaboration and trust are the foundation for any successful venture.
If the product or service you offer helps make a positive difference in people's lives, that's something we can get behind. Increasing the reach of your work and the scope of your impact is how we know we've done our jobs well.
Industries We Serve
Why Pick Intuitive Digital?
We could tell you to pick us because of all the awards we've won, and show you the incredible work we've done for partners. While those things are important and certainly true, you should pick us because you won't find another digital marketing agency as, thoughtful, enthusiastic, and reliable about doing their best every single day.
We LOVE our work.
You should pick us because you share the same vision of what the world could be if we made decisions differently. If the bottom line was people, instead of profit. If you think we can actively work to create a future where everyone has equal opportunities. Where we take care of the planet more than we take out of it.
If you're looking for someone to partner closely with, who is transparent, will never settle, and lives by their values above all things, then you've found what you're looking for.
We guarantee that we will provide clarity, transparency, and responsiveness with everything from communication to reporting results, otherwise we will waive the 30-day cancellation policy and work with you to transition to another agency at no cost.
Let's Be Friends
When Your Hard Work Pays Off
Industry-leading badasses making their parents proud since at least 2012.