Digital Marketing For Universities And Colleges
Meet The Challenges Of A Modern, Connected World
Today's incoming freshman classes, and tomorrow's prospective students have grown up in a much different world than previous generations. Your universities branding, marketing, and communication needs to adapt to speak to these individuals where they spend their time, and in the ways they find easiest: through various online platforms and channels.
Digital marketing is the best way to start expanding your reach and honing your colleges online identity and experience while speaking directly to your ideal audience. For many colleges and universities, that's a big and burdensome task.
We get it – marketing budgets are limited, time is limited, and you need to stay competitive when it comes to attracting potential applicants. That can be hard, especially for organizations with traditional processes.
You need to understand the online programs kids are using and how both the internet and the tools being used online change so that you can adjust your tactics for maximum effect. How do you start to modernize your strategies and create effective digital marketing plans?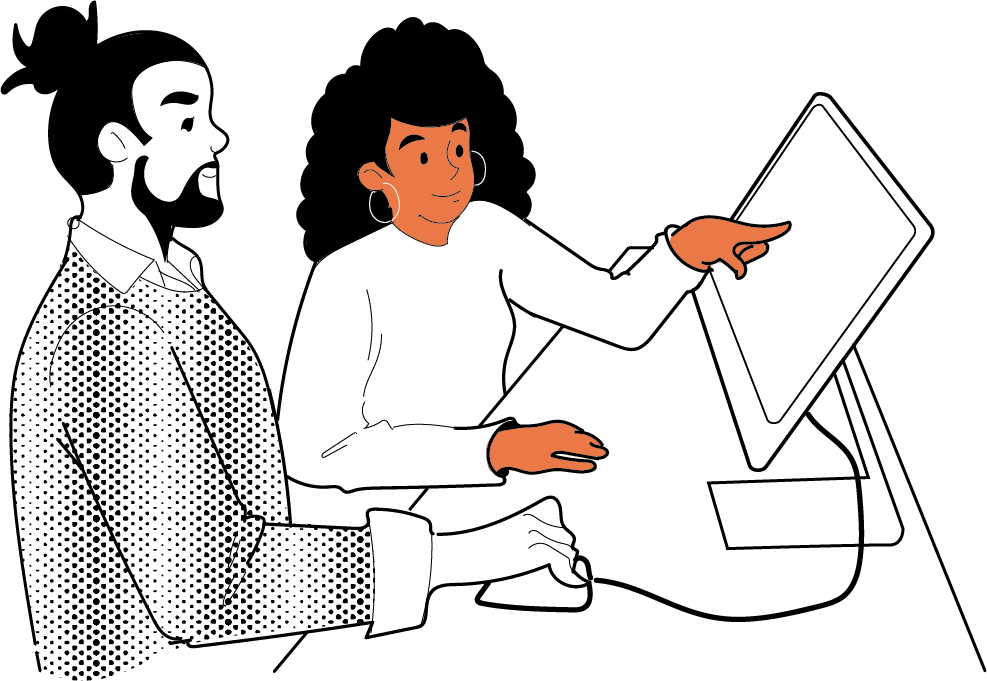 Increase Your Applicant Pool: Stand Out Among The Masses Online
Traditional marketing such as magazines and television was prohibitively expensive for many but the largest universities with massive marketing budgets, but online levels the playing field.
Many colleges have been slow to invest in their online marketing, creating an opportunity to be one of the first to develop an authoritative and exciting presence. You can stand out among all the other colleges and universities vying for applicants by creating an amazing website experience with personalized, creative marketing that grabs attention and provides valuable information. At Intuitive Digital we specialize in helping higher education organizations with:
Services for Higher Education
Partner With Intuitive Digital To Reach Your Goals With Digital Marketing
Don't feel like you need to figure all this out on your own! We can help you develop and execute a comprehensive digital marketing strategy to fulfill your school's goals.
Get Started
I especially like how they continue to revamp their reporting efforts for us. This has allowed us to report back to leadership regularly.
Michelle H
University of Oregon, SOJC
We're Here to Help
Contact Form
"*" indicates required fields
When Your Hard Work Pays Off
Industry-leading badasses making their parents proud since at least 2012.