How We Do It
Discover the Portland marketing agency invested in your growth.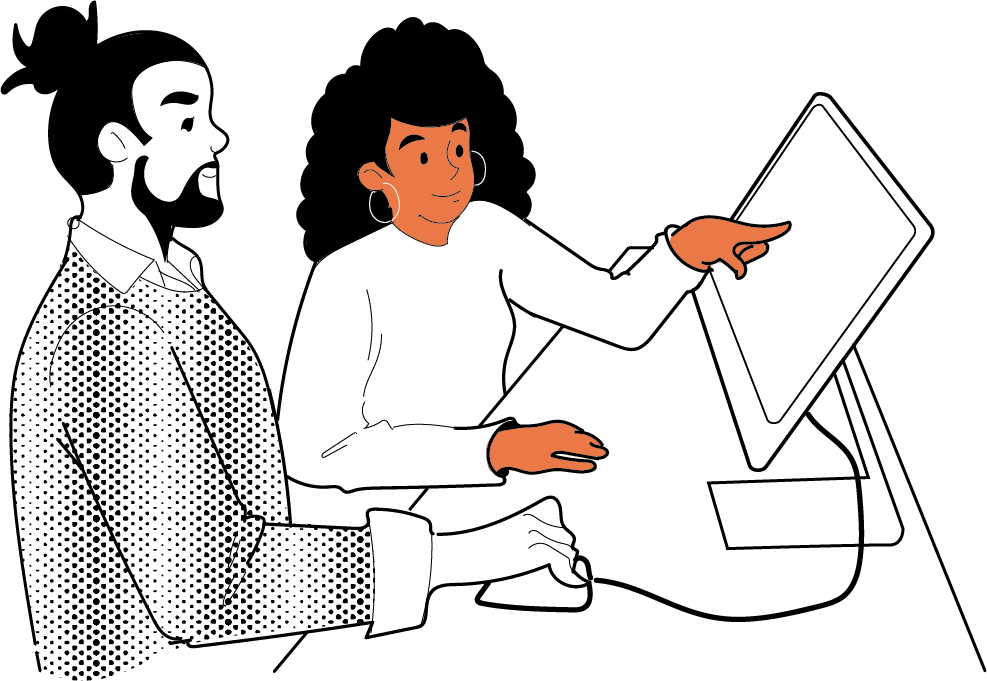 What Does a Digital Marketer Do?
People look to search engines and social media to tell them where to eat and what to do when they are bored. You need to have the right message on the right platform at the right time to reach your customers.
The internet is a whole new-ish world with constantly changing algorithms and new players. Digital marketers (that's us!) are highly-experienced internet explorers who – through our discovery process- define which online channels are your best bets for getting visibility and increasing growth.
Leads are hard to generate out in the cyberspace of the internet. Often it is hard to read the customer's bread crumbs (read: Big Data) as they go through their digital journey. Their trails crisscross all over the internet. Are your marketing decisions leading your customer in the right direction?
Now you don't have to cross your fingers and hope that your digital marketing plan is engaging customers.
Let Us Be Your Guide
Intuitive Digital will be your digital marketing guide, aligning your strategies with your goals so you can make the most of your marketing resources. Each one of these tools can be used alone or together. There are best practices for pairing services. We make sure you are putting together the right services for your organization and industry.
Intuitive Digital – Your Partner In Marketing Success
NASA didn't just jaunt off to the moon without some serious planning and neither do we. As we learn about your business and audience we start producing data-informed ideas and strategies. We put our brains to the task of creating a customized marketing plan so that your marketing dollars go to all the right places.
Not sure what your business goals are? We will help define those so you won't get lost in the weeds. Wandering off down the wrong path sucks time, energy, and resources. You can become paralyzed by indecision. We can help get you moving in the right direction.
Intuitive Digital is a priceless extension to my in-house marketing team. They are experienced and knowledgeable marketers who collaborate well as a team. Their technical abilities and marketing-insight are only surpassed by their kindness and sincere motivation to help me exceed my goals.
Lucas Lennick
Oregon Culinary Institute
Fact-Finding Mission: Early Research, Strategy & Audits
How can we know where you are going if we don't know where you have been?
Give us 30 days to pour over what you really need to make your marketing better. The Intuitive Digital team looks at all your existing marketing campaigns – digital, print, trade shows – whatever you have connected with your customers. We look at all your assets – content, photos, videos. We discuss what worked and what didn't. We talk about your customer personas and user flows. Don't have these? No worries. We can help!
The result of our voyage through your business? We will have a specific strategy that will put your marketing on the path where your customers travel.  Here is how this works in real life: let's say you call us about pay-per-click. We pull out our tools and audit your marketing only to discover that your website is suffering eye-watering losses. That leak in your marketing needs to be fixed so your customers will be engaged.
Not to worry — you have us to guide you! Our early research will get you on track with the right strategies and service.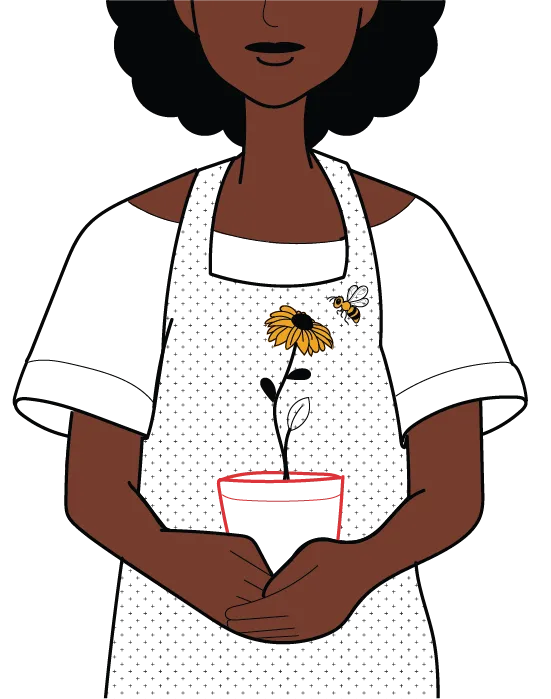 Get A Dedicated Marketing Team
Every partner gets a dedicated account manager who will walk beside you every step of the way.  Communication is vitally important to any successful campaign.  We work hard to ensure we decode digital marketing jargon so you know exactly what the plan is to reach your goals.
You'll have digital strategists, copywriters, and designers specifically assigned to your account to ensure everyone working on your marketing understands your organization and provides continuity.
We work with you to determine what meeting cadence is best to ensure clear communication and steady progress on our work.
A digital strategist will explore your digital landscape from the short and long view —  making sure every detail helps your future growth. Nurturing your complex customer relationships across various digital channels is what we do best. Meanwhile, our creative designers and copywriters will be creating quality assets that attract your ideal customer.
Ongoing Collaboration For Steady Growth
We're slightly fanatical about continuous improvement. If something isn't working, we find the sticking point and fix it.
Our strategists have your back. They are here for you when you have a new product, service or initiative. They can simultaneously develop long-term strategies to build your business and guide you. They think cross-channel, understanding the big picture of how PPC, SEO, landing pages, content and your website work together.
Long-term success is all about tweaking. We know it's more important than ever to be able to quickly pivot, and our team is tenured on evaluating the changing cultural landscape and adjusting. We will find answers that keep your marketing on track for success.

Transparent Reporting
Consistant, transparent reporting is essential to ensure we all understand what's working, and what needs improvement.  We never want you hopelessly lost in your data. Your dedicated account manager will be in regular contact so that you can make data-informed decisions together.
Measuring and analyzing performance is how we improve month after month after month.
Have questions? No numbers will be a mystery. We provide deeper details in our reports every quarter and your account manager talks you through everything. We'll customize your reporting to ensure we're communication on the KPI's most important to your organization.
Ready to explore how Intuitive Digital can guide you to the growth you're looking for?
Rocket me to growth
When Your Hard Work Pays Off
Industry-leading badasses making their parents proud since at least 2012.