Equity, Diversity, and Inclusion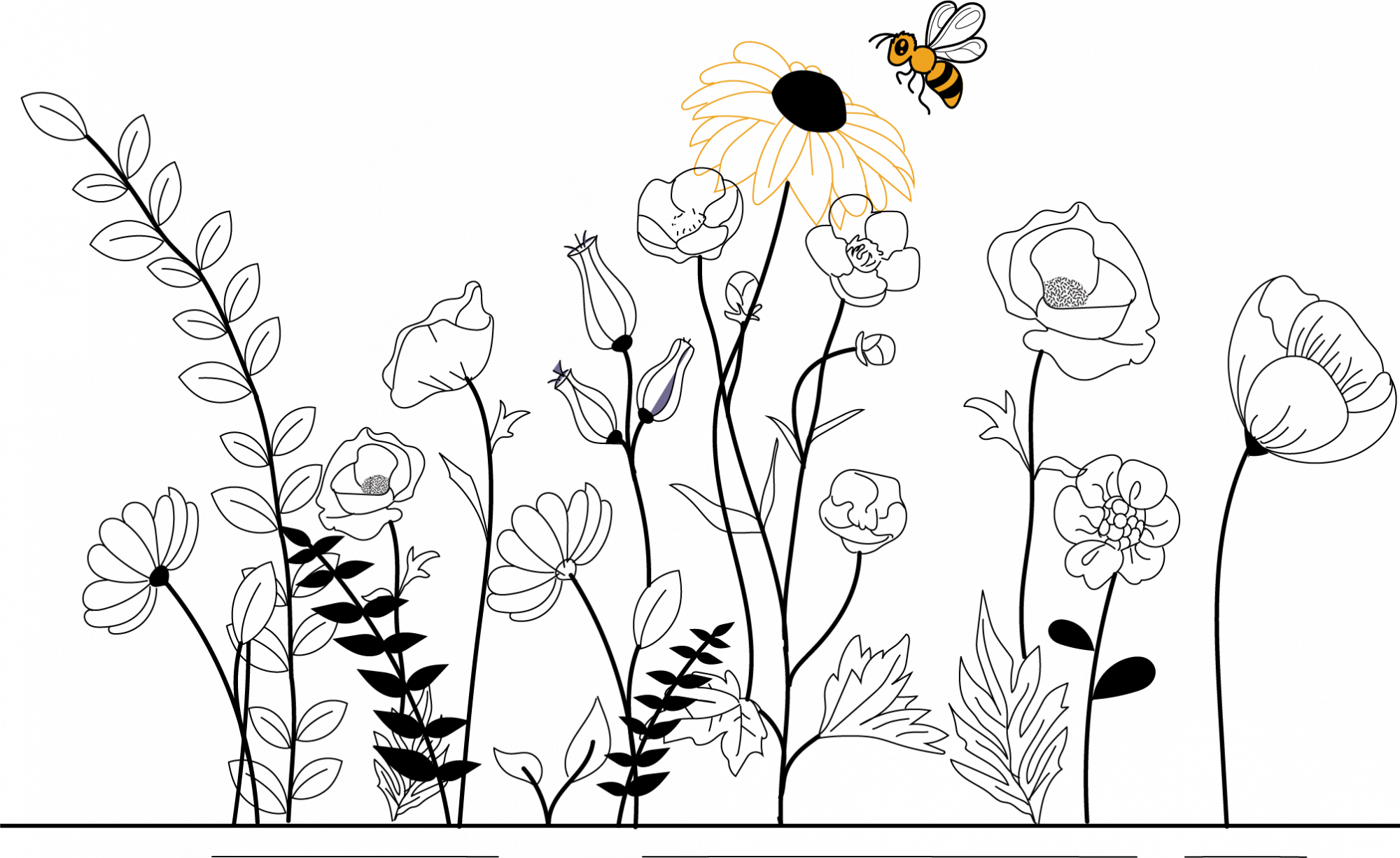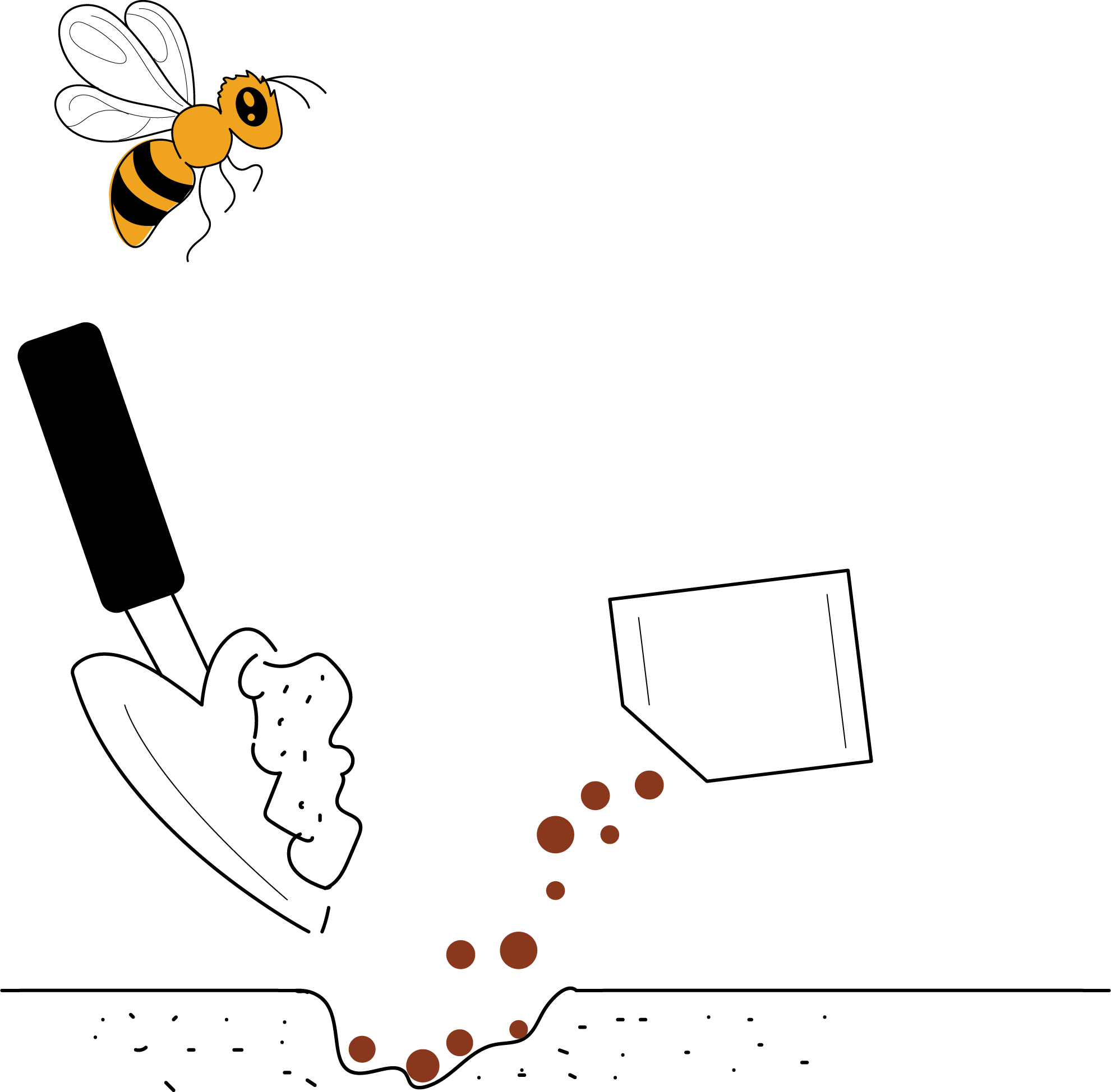 Diversity, Equity, and Inclusion matters at Intuitive Digital.
We're a small digital marketing agency in Portland with a remote workforce. We acknowledge both the historical and existing structural barriers to inclusion within the marketing profession and we acknowledge the part we have played to uphold those systems. We are committed to doing our part to end systemic racism, and uplift the voices of Black, Brown, Indigenous, Asian, Pacific Island, Latinx, and LGBTQ+  people, and grow their presence, especially in our field.
We have doubled down on our commitment to interrupting systemic racism, homophobia, transphobia, and sexism.
We saw that the lack of diversity on our staff and in our partner list didn't reflect this. We recognized that our intention didn't match our impact here, so in 2019 we hired a DEI consultant to help educate us and develop an inclusive culture that interrupts systems of white supremacy and racism.
Our Commitment To Action
In 2019, in partnership with Construct the Present, we overhauled our interviewing and hiring process to identify and interrupt our unconscious biases. We set specific diversity hiring goals and will continue to set these goals and work to exceed them every year.
Intuitive is actively dedicated to advancing justice, equity, diversity, and inclusion both inside and outside our walls. Our ongoing actions include aggressively educating ourselves, identifying unconscious and conscious bias within ourselves and our organization, and destroying those widespread systems that both hold back and tear down BIPOC (Black, Indigenous, and People of Color) and members of the LGBTQ2S+ community and all gender-identities.
Being part of the Intuitive team means using your voice and taking action to promote the values of justice, equity, diversity, and inclusion. We have the power to dramatically change the world around us for the better, and we are committed to the tireless ongoing effort of simply doing better.
In 2020 We…
Deepened our personal and professional work through training.
Read and discussed How To Be An Anti Racist by Ibram X. Kendi.
Expanded our Accountability Committee to meet more often and include more voices.
Launched a scholarship program geared toward helping increase diversity in the digital and tech fields. In this first year, we are offered $1k, and will be working to partner with other agencies and grow this in the future, in addition to launching a paid summer internship program.
We volunteered as a team often and have shifted our time to focus on nonprofits that support Black, Indigenous, and other People Of Color in the Portland area.
Reimagined our content creation for example the words we use, the photos we choose and the contractors we collaborate with.
In 2021 We…
Conducted employee interviews through our partner Construct The Present and anonymous survey's about our current culture and last year's JEDI initiatives to ensure all voices were heard for creating 2021 goals.
Hosted a viewing party in Feb for the incredibly important film Coded Bias by Shalini Kantayya (it's on Netflix now, go watch it!)
Are learning more through all team training conducted by CTP
Are educating ourselves throughout the year, in Q2 various small groups are reading Me and White Supremecy by Layla F Saad, watching 13th a film by Ava DuVernay, listening to Nice White Parents by the NY Times, and more.
Attending training about Land Acknowledgments
Continue to be an active member in the TechTown community, attending training and workshops for our staff and leadership to learn and work to be co-conspirators on a daily basis.
Working to create an Employee Resource Group for our BIPOC employees and create better community connections.
Our Forever Steps…
We have a lot to learn and we are committed to improving both as individuals and as a company.
We will learn, listen, and act.
Intuitive is fully committed to doing this work today, and every day.
For more information on how we are walking our talk or if you are interested in partnering, contact [email protected]
Land Acknowledgement
We acknowledge the land on which we sit and which we occupy at our office in SE Portland. "The Portland Metro area rests on traditional village sites of the Multnomah, Wasco, Cowlitz, Kathlamet, Clackamas, Bands of Chinook, Tualatin, Kalapuya, Molalla, and many other tribes who made their homes along the Columbia River creating communities and summer encampments to harvest and use the plentiful natural resources of the area." (Portland Indian Leaders Roundtable, 2018)