Portland Web Design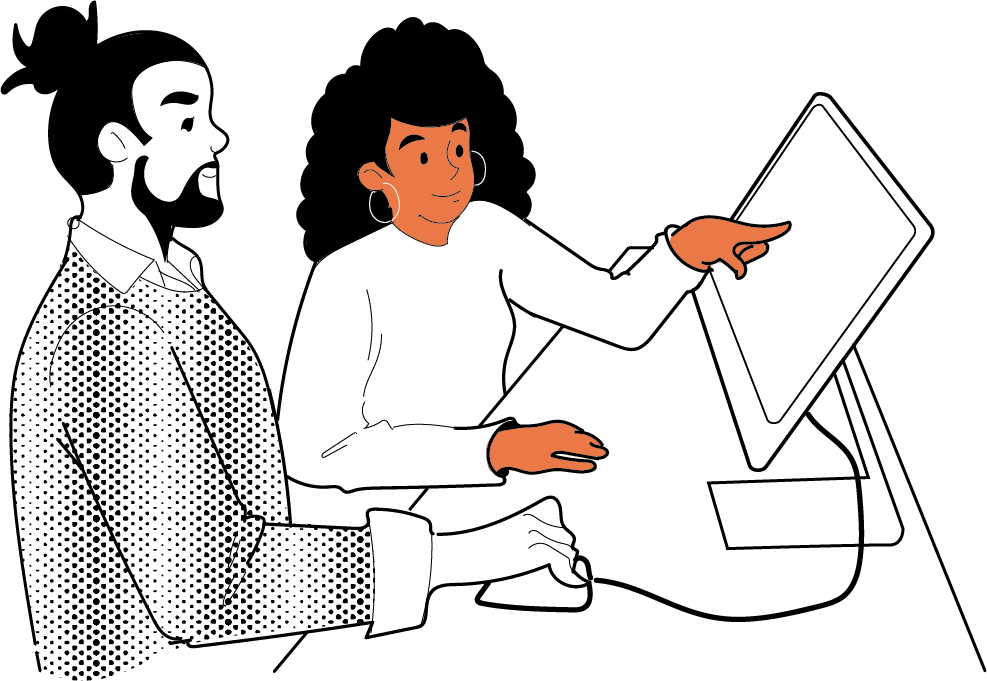 We Design Websites That Grow Your Business
Looking for a Portland web design agency that listens to your needs, creates an unbeatable strategy, and builds a website that exceeds your business goals? That's where we come in.
Our web design team is the supportive, candid and problem-solving force you need to get your new web project up and running. We have worked on every kind of website, from e-commerce sites to simple WordPress sites, and have the expertise to overcome any challenge. With a decade of website design experience under our belt and multiple awards for our work, you can count on us to get your web project from concept to launch.
Our Web Design Services
Building a mobile-optimized fast website will set you apart from the competition and bring your business more qualified, valuable leads. Starting with an innovative, practical, and future-proof web design is key. How do we do that?
It all starts with comprehensive get-to-know-you and design meetings. We'll dive deep into audience research to make recommendations that speak your target audience's language. With all those delectable ingredients, we craft a style guide and a concept for your approval, following that with a home-page design and any other design elements that may drive function and content.
At Intuitive Digital, we believe good design is not just what is on trend, but also what converts users to customers.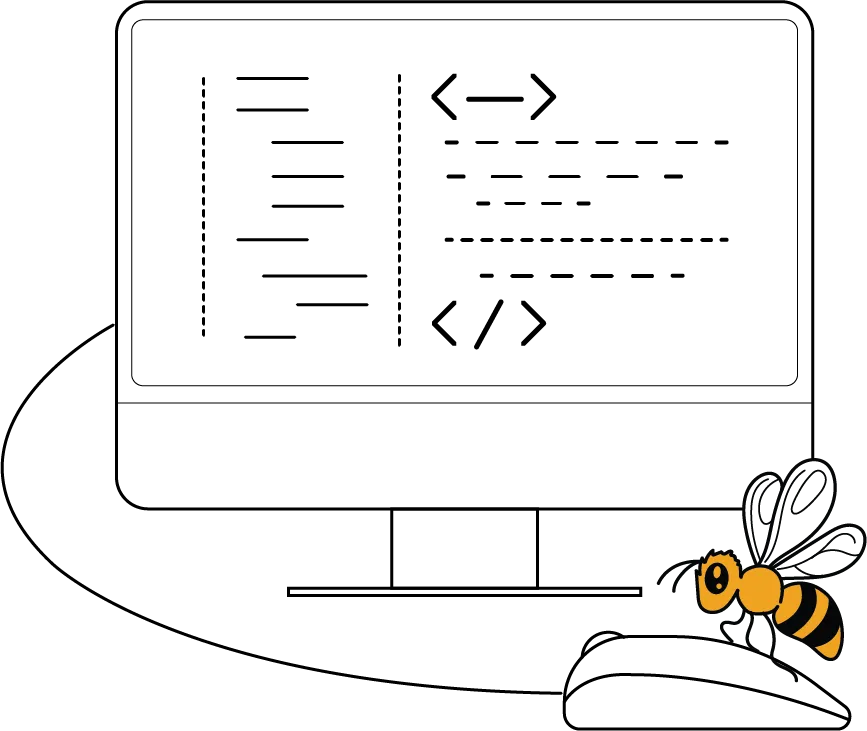 Our Web Development Services
Great design combined with superior functionality is the magic fuel that propels your site from average to extraordinary. While we are experts at WordPress for most websites, we also love Shopify for e-commerce. We build websites from the ground up. From simple brochure-style sites to sites with complex custom-developed features, we create websites that are easy to use, allowing your customers to dive deep into the depths of your products or services. We love a challenge and want to hear what your specific needs are for your website development project.
Case Study
Jacobs Heating & Air Conditioning
Jacobs Heating & Air Conditioning had an aging design with poor functionality and navigation. As one of the highest regarded HVAC companies in Portland – and the oldest – Jacobs needed a website on par with their brand's level of excellence. Our team built a website with a custom WordPress theme, modern UX design, and unique scheduling functionality to ensure their new site was fast, on-brand, and ready for conversions.
View Case Study
Web Design Solutions That Work
Understanding your intentions and goals for your new website is what we love to do. We take the time to learn more about your brand's story, discover who your customers are, and identify what makes your business special. Then, we bake all of those unique ingredients into your website's design from the very beginning.
Whether you're looking to overhaul your current website, improve your online presence, speed up your website's load time, or enhance your customer experience, we can uncover innovative solutions that work. Together, we will collaborate and create a website design that centers around your goals and exceeds your expectations.
Partner With Us
Intuitive took on the task of building us a new website in a short timeline and they crushed it! The website it beautiful, functional, captivating and user friendly and met our aggressive go live deadline . Some technical difficulties we faced in the past were re-solved and we are seeing great increase in our organic traffic. I'd most definitely work with them to build a website again and highly recommend them.
Tiffany Braun
Tour DeVine by Heli
Combining Web Design With Digital Marketing
Now that you have a website that makes your competition jealous, it's time to get it in front of the people that want your product or service. At Intuitive Digital, we offer a variety of web design and digital marketing services that can be customized to fit your business's needs. As a full-suite digital marketing agency in Portland, we offer:
In-house graphic design

Responsive website design for mobile

Web hosting, support and maintenance

WordPress custom theme development

E-commerce websites built with Shopify and WordPress

CMS Systems

Shopify integration

User interface and user experience design

Copywriting and copy editing services

SEO services

: technical SEO, local SEO, on-page, off-page, and more

Content Development: copywriting, blogging, on-site content

Paid Media services

: PPC, paid social, custom landing pages

User Experience and conversion rate optimization services
FAQ
Depending on the size and scope of the site, it can take anywhere from 3 months to 1 year from concept to launch. We start development in a staging environment right after the home page is approved which allows us to continue to design other sections of the site concurrently with the dev, speeding up the process. Because we collaborate with you, the timeline also depends on your schedule and bandwidth.
Good web design is subjective, but a well-designed site should be easy and accessible for all users to find what they are looking for, be aesthetically pleasing and stand out from other websites, speak to your target audience to keep them engaged, and encourage them to take action. Your design should also match your product or service offering. For example, luxury products require a luxurious design.
Our average price range for web design and development is $5,000-$50,000 and will depend on the number of pages and the functionality that is needed to meet your requirements. You can also check out our blog post on the cost of a website redesign.
Schedule A Free Website Consultation
We want to hear about your questions, pain points, and web design dreams. We also offer a free 1-hour website audit and quick checklist you can use to identify your website and UX needs. Schedule web design consultation to get started today.
Contact Form
"*" indicates required fields
When Your Hard Work Pays Off
Industry-leading badasses making their parents proud since at least 2012.