Kamanski Construction
Meet the Partner
Kamanski Construction, located in South Carolina, is a family run design-build firm that offers a comprehensive array of home construction services. From custom home building and whole home remodeling to bathroom and kitchen remodeling, they can make your dream home come true.
Opportunities
This partner came to us with a website that was functional but didn't reflect the caliber of the work that they were capable of. They had hired a freelancer to help them with their website, paid ads, and SEO but felt like the investment was not paying off.
Intuitive Digital stepped in to conduct a full website and SEO audit. We identified several key areas that needed improvement, including: blogs being plagiarized almost word for word, the service pages lacking depth and excitement, poor CTA placement, and sluggish site speed. To make matters more challenging, they relocated their business from Portland, OR to Duncan, SC about 6 months later. As one of the most highly regarded construction companies in the area, Kamanski Construction was in urgent need of a new website and SEO digital strategy to match their proven track record and brand.
How We Did It!
Strategy
Looking to grow their business, Kamanski Construction was in immediate need of increasing their organic presence and acquiring paying leads. We knew that the best way to accomplish this was by building a new website using our custom theme combined with a strong SEO foundation.
Professional photos and unique graphic elements were incorporated in the site to make it dramatic, easy to use, and pave the path for conversions.
Execute
While the web team was hard at work constructing the site, our SEO team worked tirelessly to devise a content and local strategy that would further establish Kamanski as an expert in the home remodeling industry.
Our talented copywriters put their heads down to craft remarkable copy that truly captured Kamanski's business and services beautifully. We also led the blogging strategy by analyzing the market and researching topics that would drive leads to their door.
Accelerate
Our SEO team started the blogging initiatives by deleting the old, plagiarized blogs first. We then spent extensive time reviewing keyword difficulty and search volume to target keywords that would bring in the highest quality leads. Working closely with our copywriters, we crafted a piece of original content every month to grow organic traffic.
And, to ensure that Kamanski reached their target audience in Duncan, South Carolina, we had to work swiftly to remove all geographic keyword mentions of Portland related cities. Local listings like Yelp, Google Business Profile, and Yellowbooks were also updated to reflect their relocation.
The End Result
3 years after the move, Kamansi Construction is thriving and undoubtedly one of South Carolina's leading home remodelers. They have seen consistent year-over-year growth with impressive results. Blogging took off and both their keyword ranking and search visibility skyrocketed.
173%
Increase in organic sessions
79%
Increase in goal completions
253%
Increase in Google Business Profile search impressions
550%
Increase in total ranked keywords
Our Thoughts
"I loved being able to impact Andray's business immediately upon launch of the website. It was a big expense for his business and I appreciate that he placed his trust in our team and continues to do so, several years later."
— Anish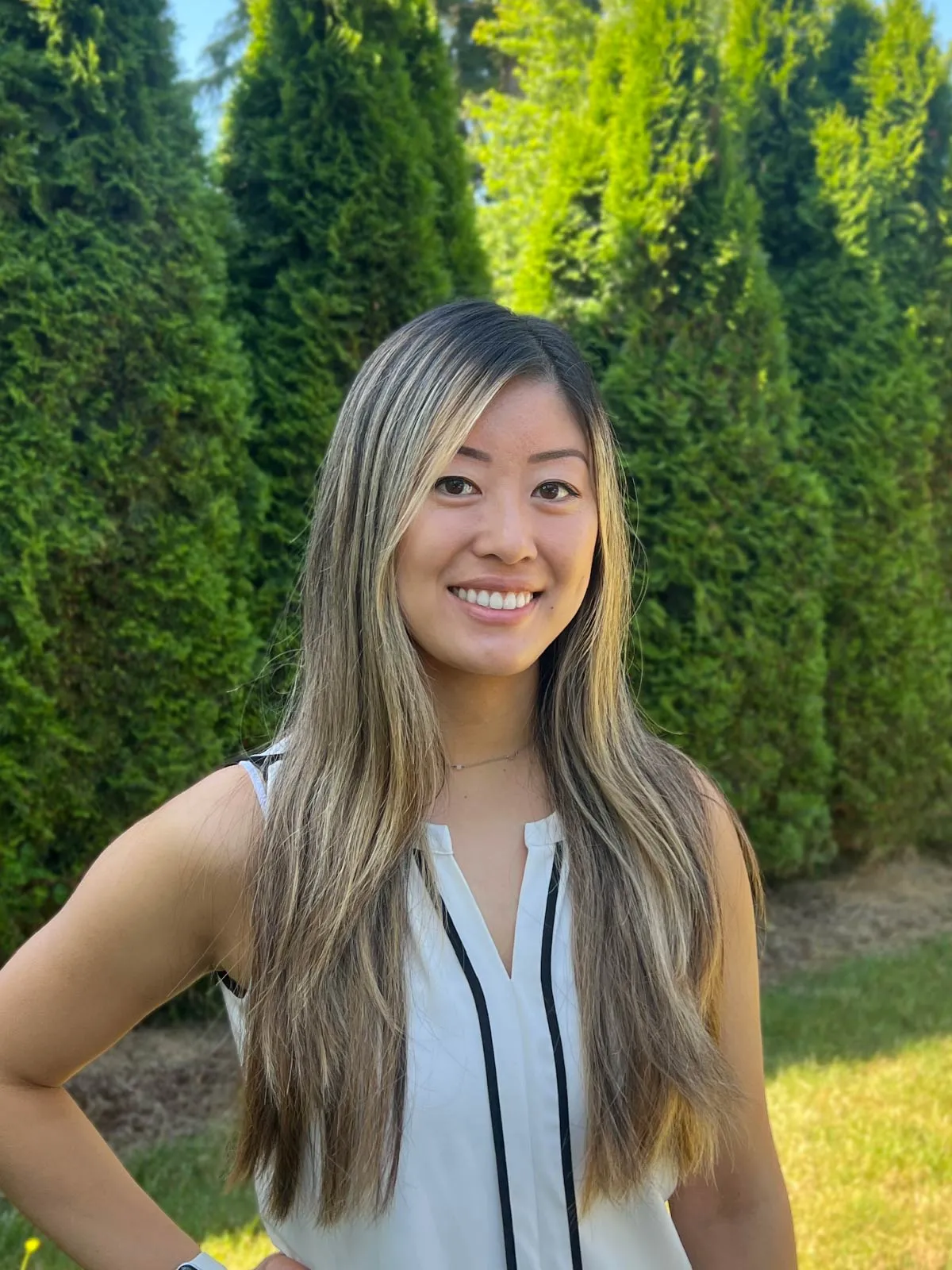 "Coming onto this account was challenging yet rewarding. I enjoyed being able to make an impactful difference for Kamanski Construction by increasing their search visibility and helping them win more business."
— Jess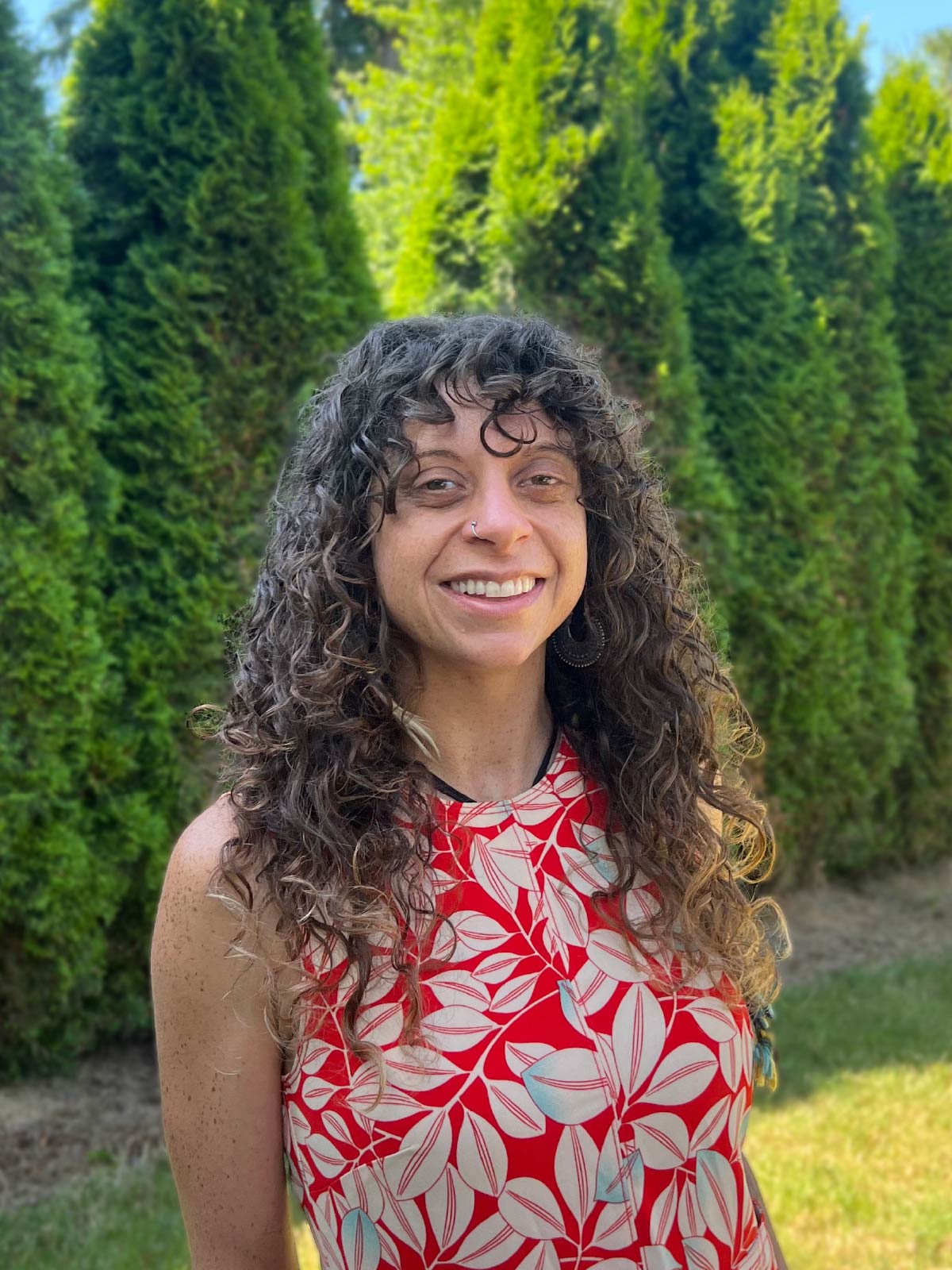 "Working with Kamanski Construction is a delight. We have a great routine in place to keep Kamanski relevant, present and top of mind in their local area, but we are living in a time of constant change, so knowing the partner's needs is pivotal to success and allows the team to do our best work."
— Andrea