Landry & Arcari
Meet the Partner
Landry & Arcari Rugs and Carpeting is known for its unparalleled expertise in the antique rugs and carpet space. Founded in 1938, Landry & Arcari is a family-owned company providing unique, handwoven rugs to customers, interior designers, and collectors. They have showrooms located in Salem, Boston, and Framingham, Massachusetts, and have been recognized for their expertise in rug sourcing, restoration, and customization.
Problem
Transitioning from a dated non-ecommerce site (that looked like this) to Shopify in December 2020 marked a pivotal step for Landry & Arcari. However, this migration had a number of challenges, with thousands of one-of-a-kind products and a web of URLs needing redirection. An SEO strategy and optimized site structure were needed to get the new site up and running. After launch, paid media ads were required to grow ecommerce sales and elevate the brand on Pinterest.
How We Did It
Strategy
Our strategy began with meticulous sitemap planning, over 25,000+ 301 redirects, optimized keywords and metadata for hundreds of product and category pages, image SEO best practices, and an ongoing content strategy for new articles to enhance rankings. The site launch required a heavy technical SEO lift but was successful at turning their outdated non-ecommerce site into a streamlined Shopify site that prioritized user experience. Next up was to get paid ads up and running.
To hone in on Landry & Arcari's target audience, we used our audience research platform (GWI). Our paid media team uncovered insights that the ideal audience was high-income earners (over $75K), who use Google and Pinterest to discover new products and brands, and value free shipping.
Execute
Upon learning this, we 1) shifted our Google and Pinterest Ads parameters to target high-income earners. 2) Set up "New Arrivals" and "Closeouts" campaigns on Google Ads for new product discovery. And 3) refreshed ad copy to ensure free shipping was featured prominently in all ad copy.
Google Ads strategies included broadening the audience base for increased engagement, and enhancing quality scores through ad copy refinement, ad group restructuring, and targeted keyword adjustments, all driving higher visibility and traffic quality.
In Pinterest Ads, dynamic remarketing was employed to re-engage potential customers, while audience targeting was optimized through lookalike audiences, refined keywords, and tailored interests, all aimed at driving conversions and campaign efficiency.
Accelerate
As paid media launched its strategies, SEO focused on expanding organic traffic through collections and blogs. Every rug style, size, color, design, and material is a potential keyword. New collections were added to target niche types of rugs while blogs were crafted in a sophisticated tone to promote new rug shipments. As rugs began to sell, URL management was critical to ensure sold-out rug URLs were dealt with properly.
On the paid media front, we tested new keyword types to attract qualified traffic through Google Ads. We branched out into Remarketing and Performance Max campaign types to learn and improve ad performance. New Pinterest ad formats and copy were continuously tested to find the best way to showcase their rugs. As conversions came in, we conducted regular performance reviews to make sure campaigns were tracking to hit KPIs – reallocating budgets and optimizing along the way.
SEO by the numbers
The long-term gains from SEO have been significant. In the two and a half years since launch, website visits have increased by 75%, driven primarily by new collections and blog posts. Keyword rankings have increased 190% in the last two years with more terms ranking and in higher positions. This has led to a massive influx in new revenue – as rugs were not able to be sold online before. In the last year and a half, revenue has increased 48% compared to the period after site launch.
75%
Increase in website traffic
190%
Increase in keyword rankings

Paid Media by the numbers
Landry & Arcari's ad accounts on Google and Pinterest were in stellar shape at the end of 2021. The challenge for 2022 was setting realistic, achievable goals that were ambitious enough to push the account into peak performance but stay within an affordable cost per acquisition.
By using targeted audience research, adopting new strategies, and reviewing KPIs every month, Intuitive Digital was able to surpass 2 of the 3 goals we set for both ad accounts and come within $2.05 of reaching the CPA goal.
17%
Increase in conversions on Google
48%
Increase in conversions on Pinterest
24%
Over annual conversions goal
The End Result
Our collaboration with Landry & Arcari has been a highly successful one. After navigating a tricky website launch, and unleashing both paid and SEO strategies, we've seen significant results during our partnership. Landry & Arcari has grown sales in all corners of the U.S., going from a highly regarded local brand to competing nationally against the biggest players in the industry.
Our Thoughts
"Landry & Arcari rugs are one-of-a-kind – meaning when a rug sells, it sells out for good. So navigating the site migration with thousands of URLs and redirects was a tricky (but fun) challenge. Since launch, I've thoroughly enjoyed partnering with Landry & Arcari to create some really awesome content and learned a ton about rugs from all over the world!"
— Max
"Partnering with Landry & Arcari has been an amazing journey on the paid media side. We worked with their Shopify catalog to import all of their unique and beautiful handwoven rug products into a Pinterest Shopping campaign, and the results have exceeded our expectations. We also increased their e-commerce transactions by introducing new campaign types like Performance Max and optimizing their Google Search campaigns. I look forward to activating new strategies to help Landry & Arcari surpass their paid media goals."
— Leila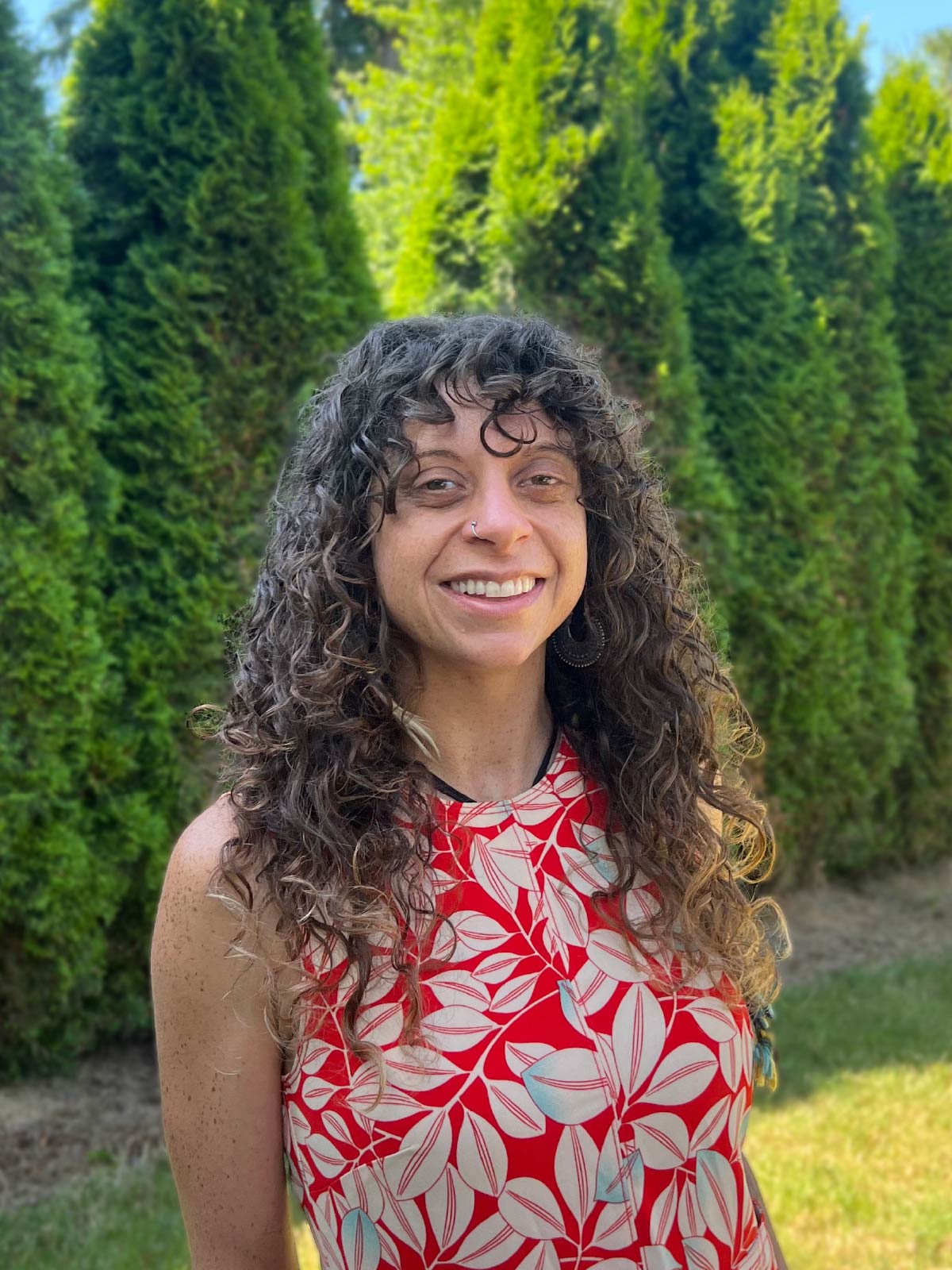 "I've thoroughly enjoyed working with Landry & Arcari over the last three years. They are an exceptionally collaborative partner, who are highly engaged with our services and willing to experiment with new opportunities. I so appreciate the trust they've put in us as we continue to grow the account through out-of-the-box strategies. I am thrilled to see this unique gem thrive."
— Andrea