Valley Credit Union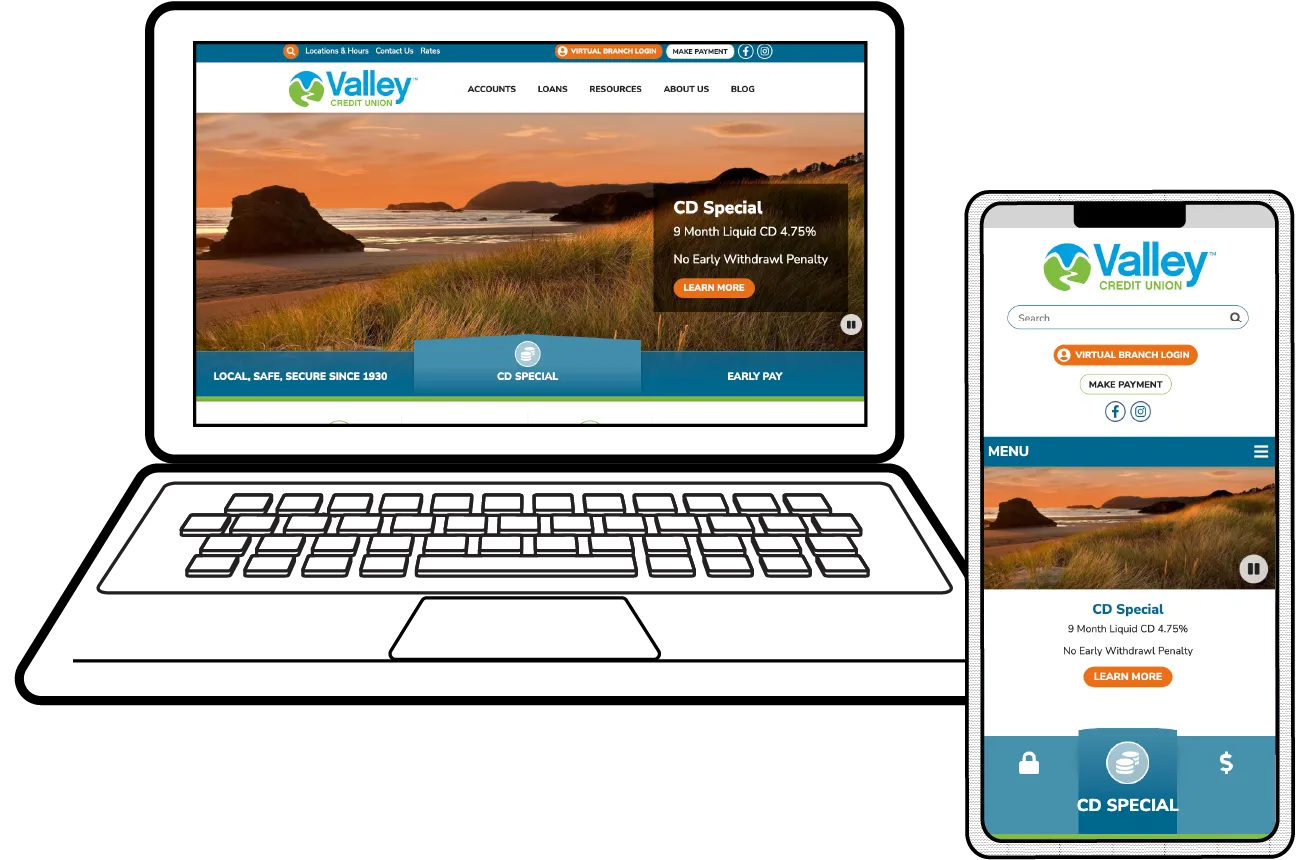 Meet the Partner
Valley Credit Union, located in Salem, Oregon, is dedicated to serving communities across Linn, Marion, Polk, and Yamhill counties. Known for their commitment to personalized service, a wide array of offerings, and strong community ties, they are a trusted financial partner.
Problem
As 2022 concluded, Valley Credit Union confronted a formidable challenge. While their loan portfolio had surged by an impressive 18%, their Certificate of Deposits (CDs) had only seen a modest 2% year-over-year increase. In response, they set a clear goal for 2023: to boost membership and deposits.
This meant we needed to develop a new approach, one that would resonate with a wider audience and reignite interest in Certificate of Deposits (CDs). Our solution was rooted in Paid Media, tailored to effectively connect with potential members. Simultaneously, we revitalized our SEO blogging strategy, with a keen focus on topics that would drive membership growth.
How We Did It
Strategy
In response to this challenge, our team devised a comprehensive strategy. We expanded their ad account, raising awareness by reintroducing a CD Promo Search campaign complemented by display ads, aligning seamlessly with the new promotion. In tandem, we conducted extensive research on deposit-related keywords and terms, formulating a paid media strategy with the primary aim of increasing conversions for checking accounts and deposits. It's vital to note that this campaign's expected higher CPA, due to competitive keywords and a niche market, necessitated diligent cost management.
On the SEO front, we dedicated our efforts to researching and proposing a new cluster of blog topics. These were meticulously selected to bolster membership and enhance rankings for keywords related to membership and deposits, instilling trust in readers and inspiring them to consider joining a Credit Union.
Execute
We strategically expanded Valley's Google Ads account with a CD Promo Search Campaign and Display Ads (both static and responsive). Utilizing display ads not only targeted active CD promotion searchers but also engaged potential customers throughout their online journey, maintaining a continuous online presence. This approach aimed to engage a broader audience while aligning seamlessly with their new promotion.
Our approach was founded on comprehensive research, drawing from GWI for audience insights, Google's Keyword Planner, and Ahrefs for keyword optimization. This meticulous research enabled us to select the most effective keywords, addressing the challenges associated with search volume in Valley's service areas. The coordinated launch of Display Ads alongside the Search Campaign strategically guided users to initiate searches for "certificate of deposit," ensuring the Search Campaign efficiently captured these valuable users.
Accelerate
While rolling out new paid media campaigns, our SEO efforts remained steadfast in crafting and publishing blogs centered on fostering membership growth. This consistent content production played a pivotal role in boosting Valley Credit Union's rankings for membership-related keywords.
Regular updates to ad copy and A/B testing headlines and descriptions were key in optimizing account performance. These actions propelled Valley Credit Union to the second position in the auction while reducing the average cost-per-click across the account. Our informative blog content and display ads effectively educated subscribers about CD rates, addressing the challenge of low search volume and ultimately resulting in a substantial increase in paid media conversions.
Paid Media by the numbers
Our deposit and membership-focused Paid Media campaigns witnessed a remarkable 357% increase in conversions from June to October 2023 compared to the previous period. These campaigns faced fierce competition in the auction given the low search volume, but our synchronized approach of Search and Display Ads, combined with ongoing optimizations, turned the tide in our favor.
357%
Increase in conversions
-70%
Decrease in cost per conversion
82%
Increase in click-thru-rate

SEO by the numbers
On the SEO front, the impact has been significant, with our membership-focused blogs attributing to 60% YoY growth in total blog search impressions. Notably, the February 2023 blog, "Should You Join a Credit Union This Year?", is making waves! It has directed over 45 users to the website, appeared in search results 37,000 times, and begun to rank for vital keywords like "join a credit union," "how to join a credit union," and "benefits of a credit union." These results underscore the effectiveness of our strategy in enhancing organic traffic, visibility, and keyword ranking.
265%
Increase in blog views
305%
Increase in event count on blogs
981
Newly ranked from blogs
The End Result
Our data-driven approach has powerfully transformed Valley Credit Union's digital marketing efforts, surpassing budgetary constraints in the fiercely competitive finance sector. Thorough audience research, strategic optimizations, and personalized messaging underpinned our exceptional campaign outcomes. Confronting the challenge of increasing membership and deposits, our comprehensive Paid Media and SEO strategy has delivered impressive results. Membership and deposit-focused Paid Media campaigns have experienced a substantial increase in conversions throughout the year, marking our success in navigating this challenging landscape.
Our Thoughts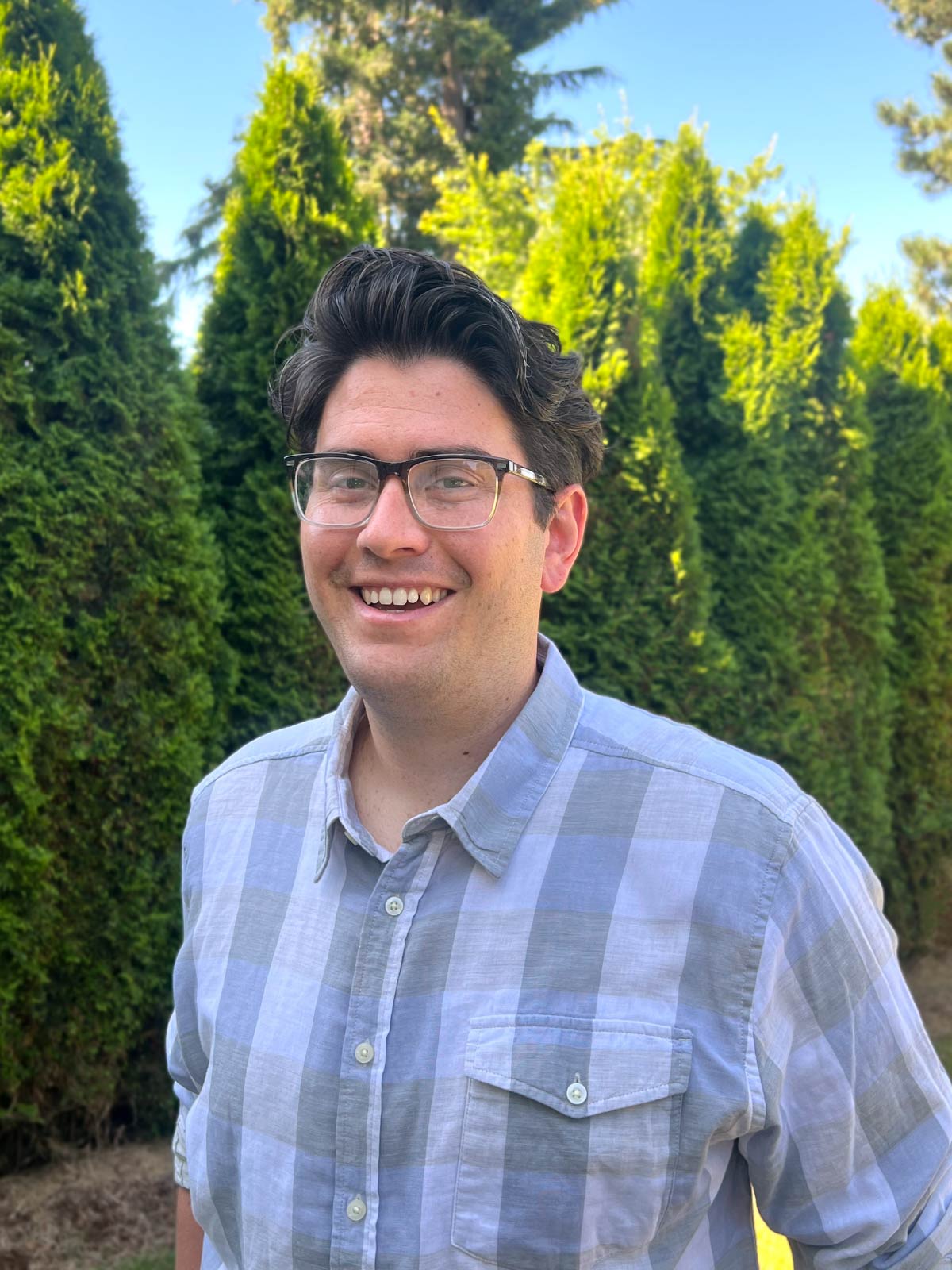 "Working closely with Valley Credit Union has been a great experience for me. Assisting them in developing content for their website has been an absolute delight. Their openness to innovative strategies and a strong commitment to serving their community has truly helped bolster their online presence. Observing their business thrive and adapt in the digital landscape has been both an honor and a testament to their forward-thinking approach."
— Parker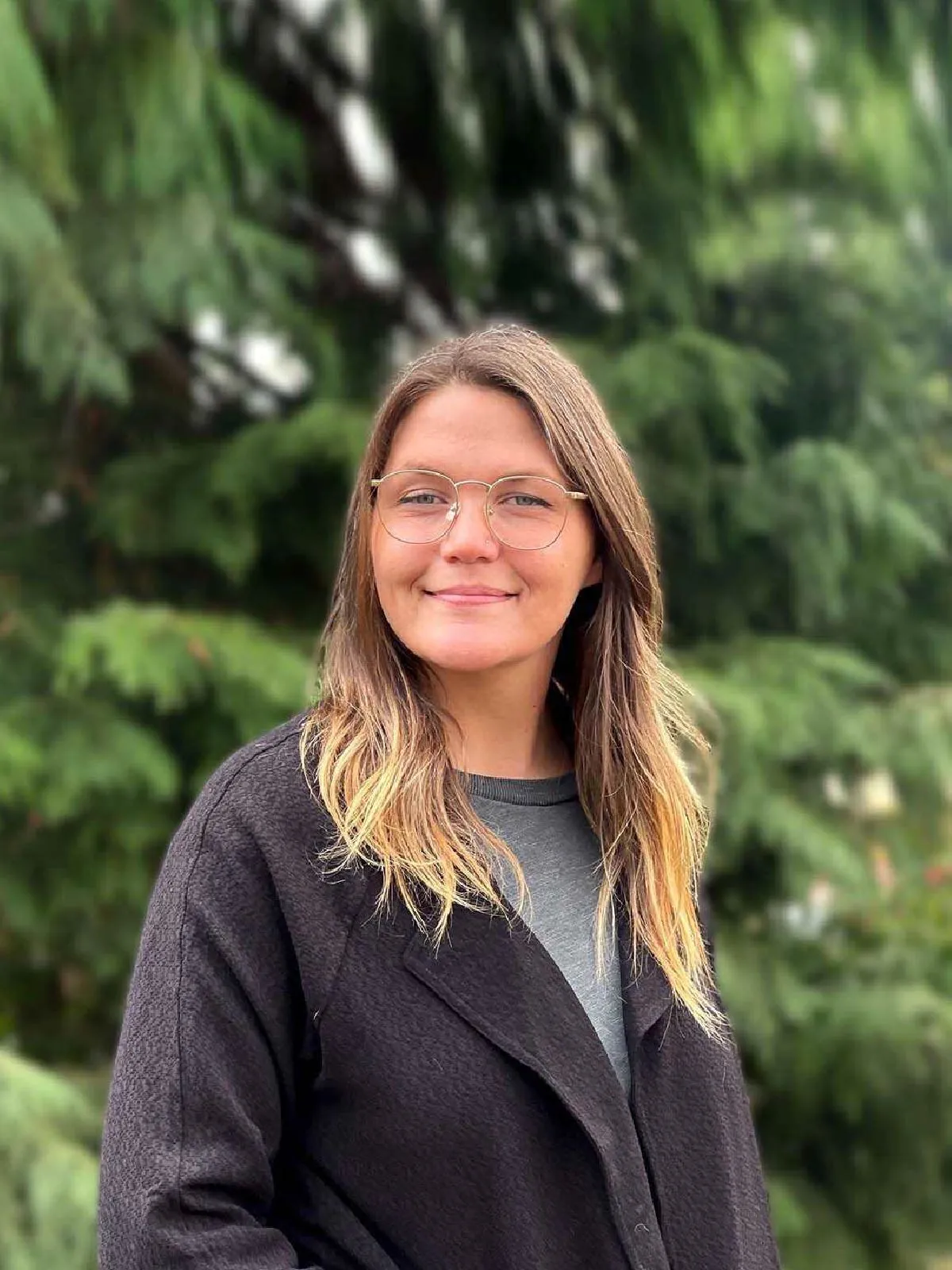 "Partnering with Valley Credit Union has been a truly rewarding experience and their determination to serve its members never wavers. We work closely with their team, engaging in open discussions and collaborative problem-solving. The results of our collective efforts have been nothing short of exceptional, as their online presence has flourished, attracting new members and retaining the loyalty of existing ones. Their dedication to providing top-notch financial services is mirrored in the success of our digital marketing campaigns. It has been a privilege to support them in their mission!"
— Autumn
"Valley Credit Union was one of the first partners got to work with here at Intuitive Digital, and the experience has been truly rewarding. Their combination of expertise and open-mindedness in the financial industry has been a valuable asset as we've explored innovative digital marketing approaches. It has been a privilege to engage with them and collaboratively craft a strategy that, as the data attests, has delivered outstanding results."
— Haley