West Coast Moving and Storage
Meet the Partner
Serving the West Coast since 2004 with knowledge and experience of moving high-end musical instruments and large specialty items, West Coast Moving and Storage offers a full-service household and commercial moving and storage business. With state-of-the-art equipment, a fleet of moving trucks with full-sized lift gates, and a climate-controlled warehouse, your items are in good hands.
What We Did
West Coast Moving and Storage and West Coast Piano Moving had been publicly operating their piano moving separately from their residential and commercial moving business for years, despite the fact those were managed in-house by the same team.
In 2020 they needed to do a brand refresh, combining the two West Coast Moving websites into one, as well as updating their on-site content for improved organic rankings, and bringing a fresh look to their brand online that clearly showed how much they'd grown over the years while showing how professional, yet friendly their team is.
For the brand refresh and site design, they wanted something that felt distinctly Pacific Northwest, warm, friendly, and casual, yet professional. The combination of custom and stock photography, custom graphics and icons, and images of local recognizable places, with a mix of dark tones and warm accent colors, creates a true feeling of being in the PNW on a drizzly day, where the sun might break through at any minute.
Outcome
Updated site navigation made it easy to see what services they offer and new customized responsive contact forms ensured the WCM sales team had the necessary information to provide great customer service and accurate moving quotes.
The updated SEO content, broken out into easily digestible blocks through the design makes it easy for users to quickly find the information they're looking for on a page and determine if WCM offers the services they need while displaying their highly regarded reputation in the area for their work.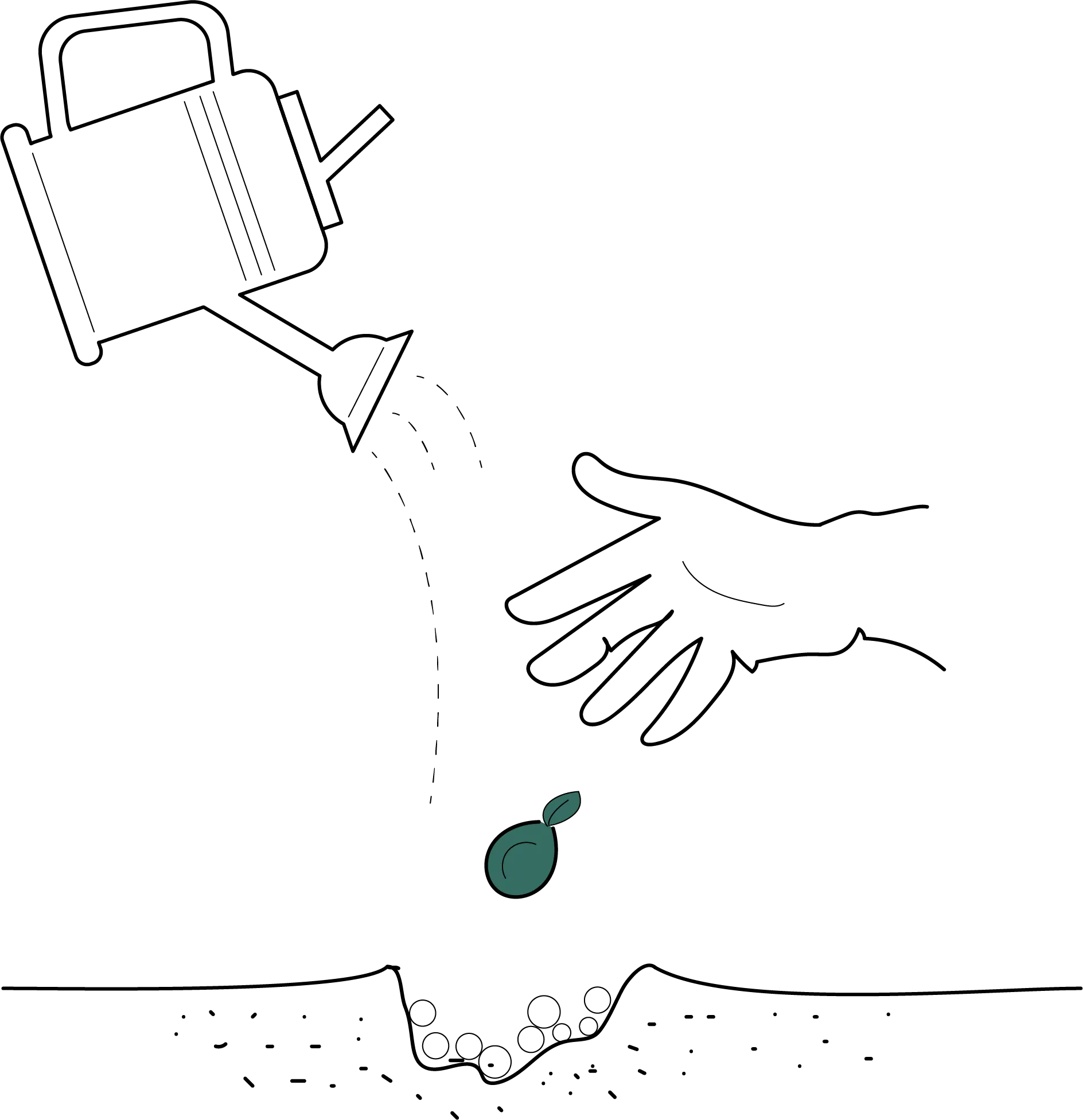 The blog, which receives regular monthly content updates helps the site rank for additional, long-tail keywords, while also providing valuable information to users who might be new to the PNW area, or bringing a piano into their home for the first time.
Keyword performance was analyzed to avoid drops in organic rankings (which can be common with new site launches). Because we developed a thorough new sitemap, planned for keyword transitions, meticulously prepared for any URL structure changes, and monitored Google Search Console crawls we were able to not only avoid any major drops to our keyword rankings but we actually hit the ground running with significant keyword ranking improvements. Organic keywords have gone up 389.7% since launch.
1,973.8%
Increase in Organic traffic
333.8%
Increase in Website conversions (from all traffic sources)
221.6%
Increase in Paid Search traffic conversion rate
389.7%
Increase in total organic keyword rankings since launch
I really like the way they monitor our site and keep an eye on better options for us. They come up with cutting-edge ideas and find new concepts to improve our efforts. Whereas some companies aren't as involved, Intuitive Digital keeps us updated and informed, ensuring we're in the loop constantly. Overall, they're just great people to work with.
Jason Washington, General Manager
West Coast Moving and Storage