Digital Marketing Services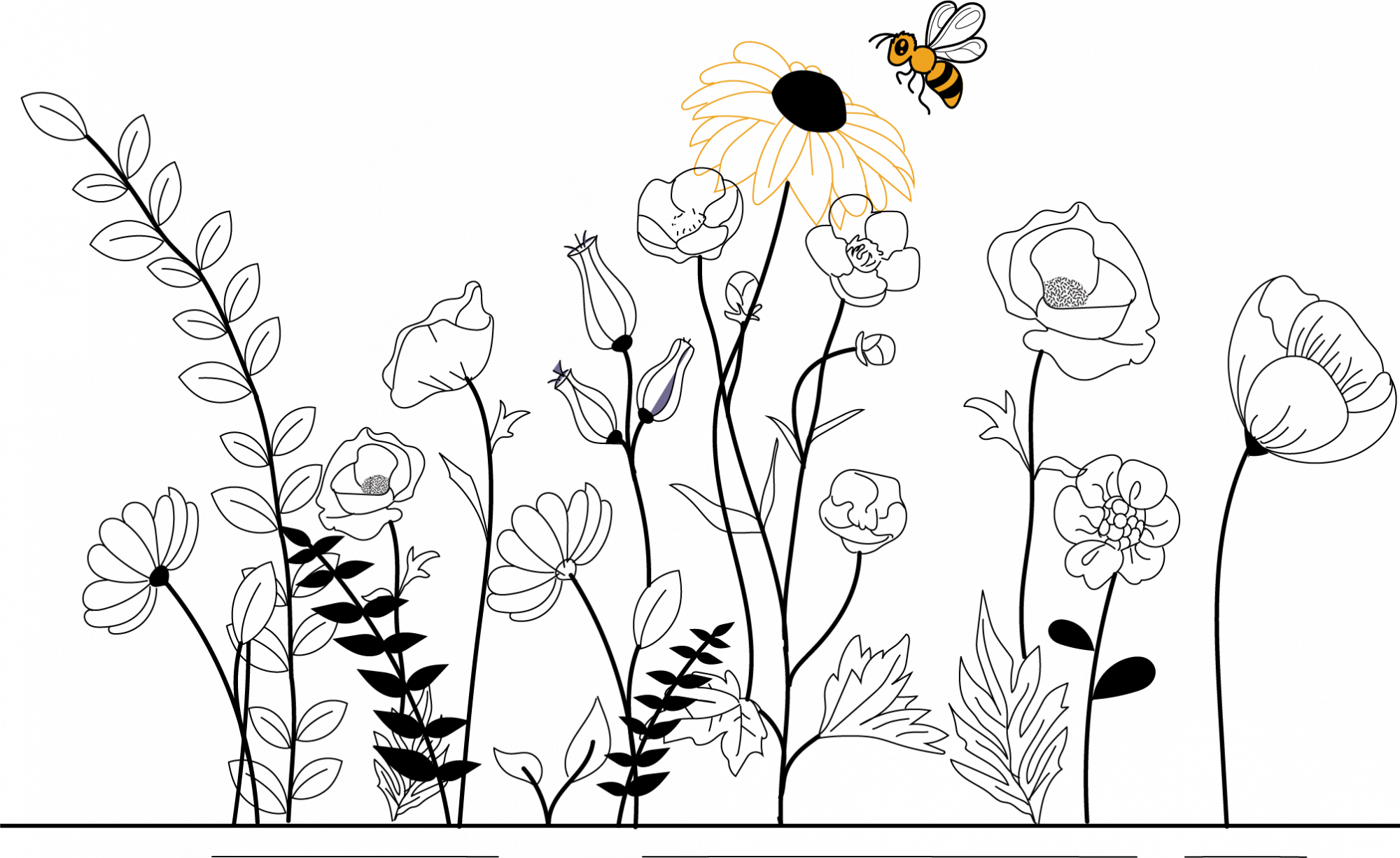 How Digital Marketing Services Work
Getting loyal customers is like courtship. This isn't a quick flirtation. It is a long term wooing that creates the Big Love Feelings in your audience. The campaign to win your audience's affections must be multifaceted and well thought out. The success of your digital charm is dependent on how your online assets interact with your audience- through your website, SEO, PPC, and paid social media- building trust.
Digital marketing services are like flowers and chocolate that are delivered at just the right time.
You know your customers, right? (Hint: because you have a buyer persona based on research.) All the effort of knowing your audience pays off in digital marketing as you charm and engage them.
Building a successful digital marketing strategy invites people to know you, like you and trust you.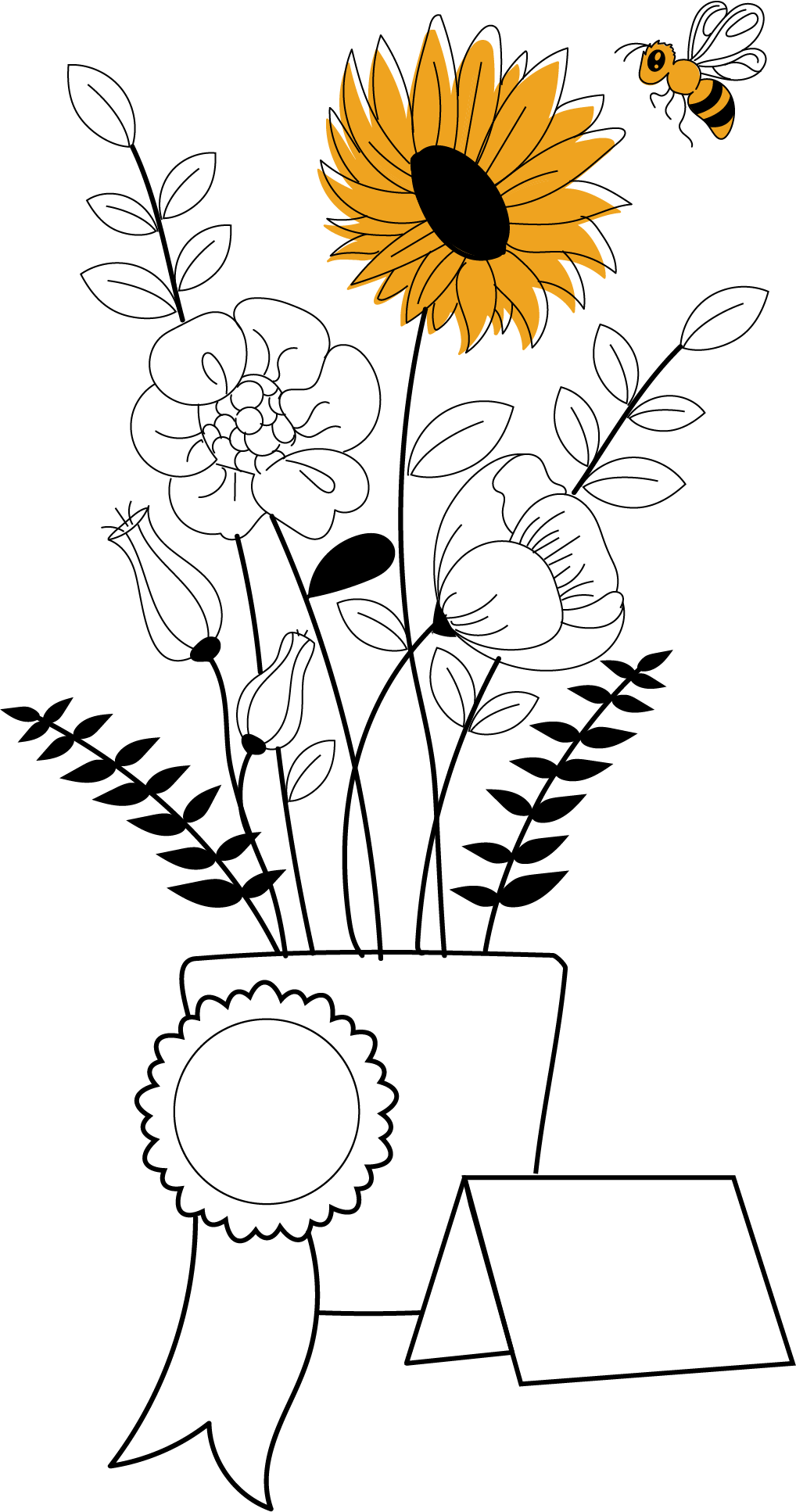 Web Design & Development
Attracting your target customers is all about looks.
Good looking websites make people take notice. Discerning humans take a look —
"Uhhmm. That's what I am talking about!" They like what they see and give you their full attention. Time to take your wooing to the next level with a dress-to-impress website that gets attention.
Make Me Look Good
Search Engine Optimization
Search Marketing Services That Make People Take Notice.
Wooing is a long-term commitment. Without good SEO (search engine optimization) your website will be all dressed up and get stood up at the door. SEO is a matchmaker between you and your customer, bringing the right people to your website.
Bring on the SEO Wooing
Paid Media
People Fall In Love With Things They Find With Paid Advertising.
Before you can woo, you have to be introduced. Rough, we know, but you just can't skip this step. Paid advertising (Pay-Per-Click/PPC) speeds up the introduction to your ideal customers, while SEO keeps the relationship burning long-term. Just like cheese and wine these two work well together but can be enjoyed separately. We can help you decide your best strategy.
Make Introductions
Content
Make A Connection With Content And Copywriting.
You can have your SEO bringing people to your door and your website loading like a rock star but if you don't express yourself well your date will turn around and go home. The main takeaway here: Content is about them, their needs and interests. Give your users the value they are looking for and they will keep coming back.
Spruce Up My Content
How We Work
Give us 30 days and we will come up with a customized digital marketing strategy for your business. With our scientist-like attention to detail we will audit your existing efforts to make sure all your current marketing is firing off correctly, and find opportunities for improvement. We'll make recommendations about how to move forward with your marketing that doesn't bog you down. If you are feeling stuck someplace in your marketing we get you unstuck and put you on the path to growth.
Tell me all about it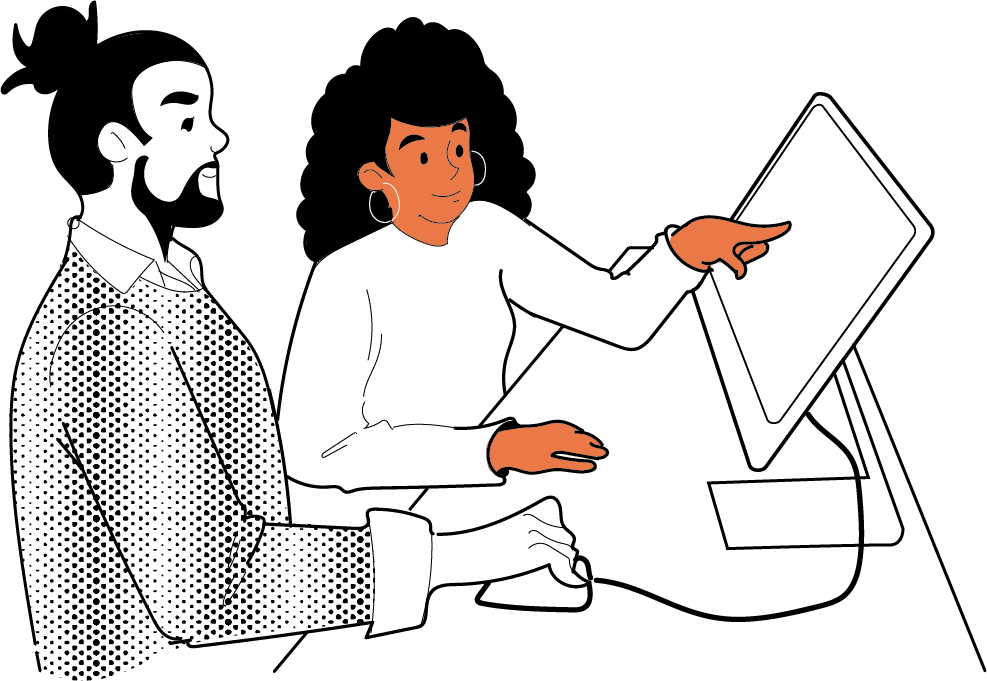 With Intuitive Digital I get experts in moving my company and brand to the next level. We went from an unrecognized brand online, to toping all of the pages in the categories that mean the most to us, with a direct impact to our sales pipeline.
Dave C.
Bridgetown Trucking
When Your Hard Work Pays Off
Industry-leading badasses making their parents proud since at least 2012.