B2B Digital Marketing Services
Customized B2B Strategy For Year-Round Harvest
Digital marketing strategy isn't the same for all audiences. There's the emotional, impulsive, benefit-driven, always changing B2C marketing. Then, there's the logical, features-driven B2B marketing that is trying to capture the attention of the takes-forever-to-make-a-decision customer.
Running your B2B marketing is just like gardening — the basics are the same. You plant the seeds, add fertilization, steady watering, and let the sun shine until you reap the benefits. Then you repeat, pulling out the marketing weeds and pruning a little here and there.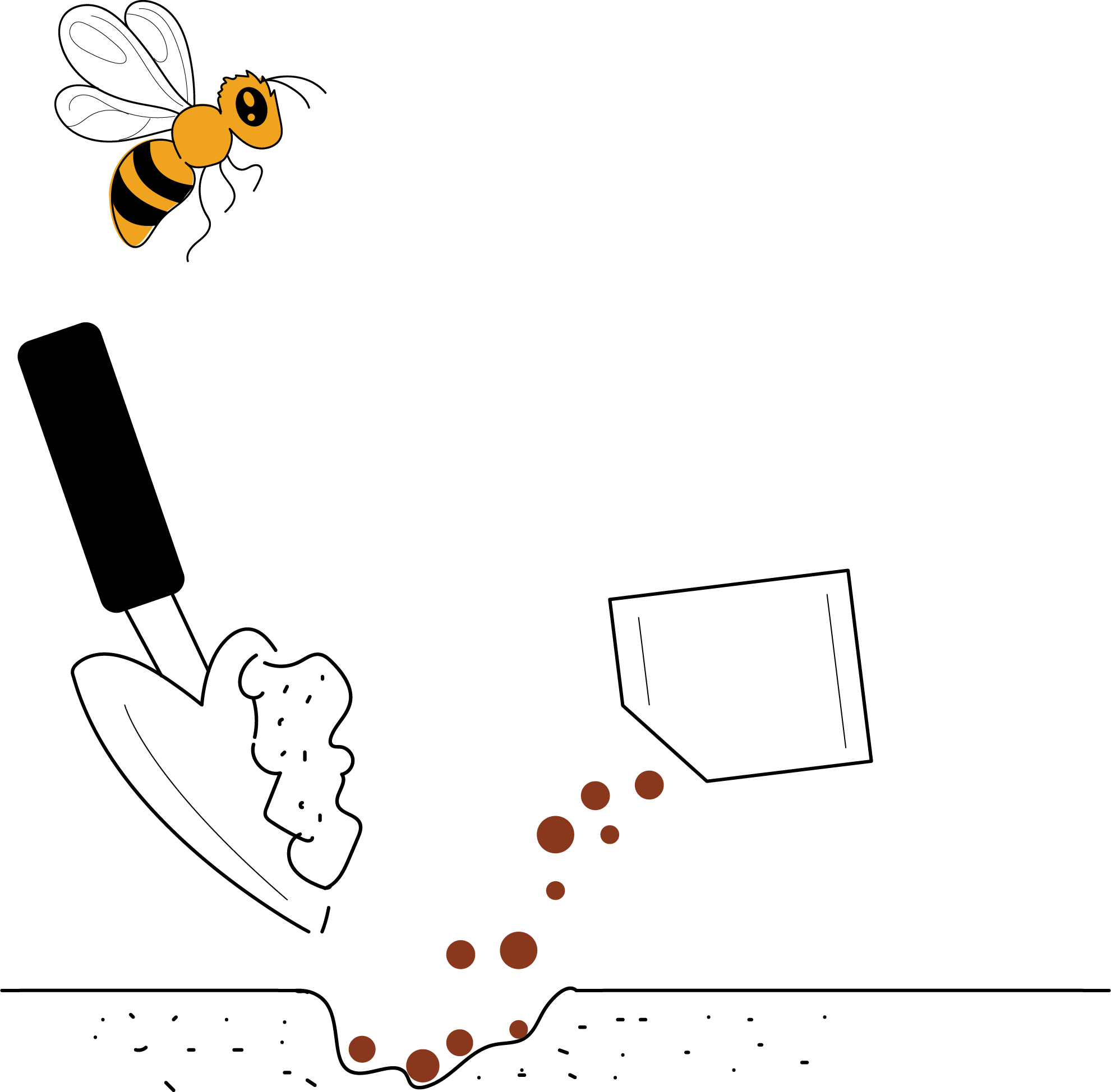 Plant Your Marketing Seeds Intentionally
See how we helped a multi-location B2B business increase its online presence and visibility by 686% and increase the website conversion rate to over 7% while decreasing its cost per conversion by 25%. Read the case study.
B2B Leads Take Time To Cultivate
B2B audiences are looking for long-term solutions that can help them with their particular organization's pain point – and they research a good long while before they call. No impulsive, Shiny Object Syndrome here.
A solid, long game B2B digital marketing strategy starts with:
Target audience data
A strong website
Value-filled content marketing
Paid media campaigns
Expert Help For B2B Marketing
Intuitive Digital Helps You Build a Long-term B2B Funnel
Knowing your customer and your product is key to fertile B2B soil for where your marketing can grow.
The best B2B marketing strategy knows people and ye olde human psychology. You have to plant things your customers want. It is a little silly to create a marketing plan that your potential customers aren't interested in (turnips anyone?).
Get that digging tool and start researching. Customers, competitors, companies, decision-makers, pain points – the works. No stone is left unturned.
Intuitive Digital helps set your B2B marketing apart with focused customer journeys that come from real research into your clients – no Magic 8 Ball guesses here. In fact, we will brazenly toot our own horn and say we have an incredibly robust tool for this – GWI.
A Great Start to Your B2B Marketing? A Well-tended Website
We've already said it but it is worth saying again – B2B purchases aren't impulsive. Serious deliberations go on deep inside secret business headquarters or wherever. They have a nagging and thorny problem that is poking their backside and it needs your solution. The long and winding path to a decision makes its way through several decision-makers, budgets, and a corporate hierarchy.
The good news is that you do have a place where you can persuade businesses to take a long, hard look at the solution you have to their thorny problem.
How Does Your Website Persuade?
Well written content for the target audience
User experience
Graphic design
Your website is a special place where you can offer articles, case studies, webinars, buying guides, comparison charts, and other goodies (lots and lots of persuasion) all optimized for SEO of course! Don't hide your info in the dark recesses of your website where it sees no sun, and make sure users looking for that information can navigate to it from a search engine as well as your site.
Add Liquid Gold to Your B2B Marketing Strategy With Paid Media!
You've planted the seeds of a strong B2B marketing strategy. But no garden flourishes without a little fertilizer and ignoring paid media is a fast ticket to epic fails. Paid media is out there pointing the right people to your website.
To keep at peak health, your B2B marketing needs different ways to bring in quality leads that convert into buyers. By sprinkling in quality internet fertilizer like B2B PPC, you will be able to make a bigger impact faster (grow, little B2B seedlings, GROW!).
Plant Seeds for B2B Leads
B2B Content Supports and Strengthens Your Marketing So Your Leads Can Blossom.
You have a B2B marketing plan, buyer persona, a redesigned website, and paid media. Seems like that green thumb magic is kicking in. Before you relax, do you have a long-term strategy for keeping your marketing well-watered with inbound marketing bringing in the leads?
As the elixir of life in your B2B marketing strategy, content helps you nurture new leads. Here is how it works.
An ideal client goes online looking for answers. Your great content (emphasis on the great here) attracts your ideal audience by positioning you as the expert and building trust which brings you leads that bring business growth.
People Need To Know Who You Are Or They Will Never Be Your Customers.
At the top of the marketing funnel is awareness. It may seem obvious but potential clients cannot be nurtured if they don't know you exist. Your incredible garden (product and services) is just sitting there waiting to be fertilized, but if no pollinators ever show up, there won't be any fruit or veg (quality leads) to pick come the fall.
Enter brand awareness. This is how you attract customers by building brand affinity. It is a crowded world out there and unless you put your name out for B2B customers to see you, you won't get noticed.
More than a logo, brand awareness is familiarity with your business and its super stellar qualities. Bees dance to tell each other where to find food. Including brand awareness campaigns online is your digital dance.
The experience of working with Intuitive Digital has been a very eye-opening and positive relationship, one that has changed the direction of my business now and into the future. We went from an unrecognized brand online, to topping all of the pages in the categories that mean the most to us, with a direct impact to our sales pipeline. Unless you are a person with a passion of spending your free time staying up to speed on the latest SEO and marketing methods and techniques, do yourself a favor and call the team at Intuitive, it is money well spent.
Dave Chalmers
President/CEO, Bridgetown Trucking
B2B Social Media Sets You Apart and Shares Your Journey With the World.
There is no better place to show off your awesomeness than on social media. This is often the first place potential clients experience who you are and what you do. But getting lots of eyeballs on your content is like your garden tomatoes all coming ripe at once so you don't have to batch your salsa making – probably not going to happen. The loss of organic social media reach means paid social media is the gateway to sustainability and visibility.
Well Tended Digital Marketing is Always a Blue Ribbon Winner.
Getting in front of the right audience and meeting their needs can take some patience and experimentation. A/B testing, optimizing and re-testing is going to be the winning strategy every time for all aspects of your digital marketing.
A smart business owner knows that it takes every advantage to keep conditions right for growing a winning business. When you plan your digital marketing with the competition in mind it means you have to stay on your toes and keep solving problems.
It is important to check in and make sure nothing is nibbling away at your marketing. Continual B2B conversion rate optimization, testing, and repeat will reward your business with higher quality leads.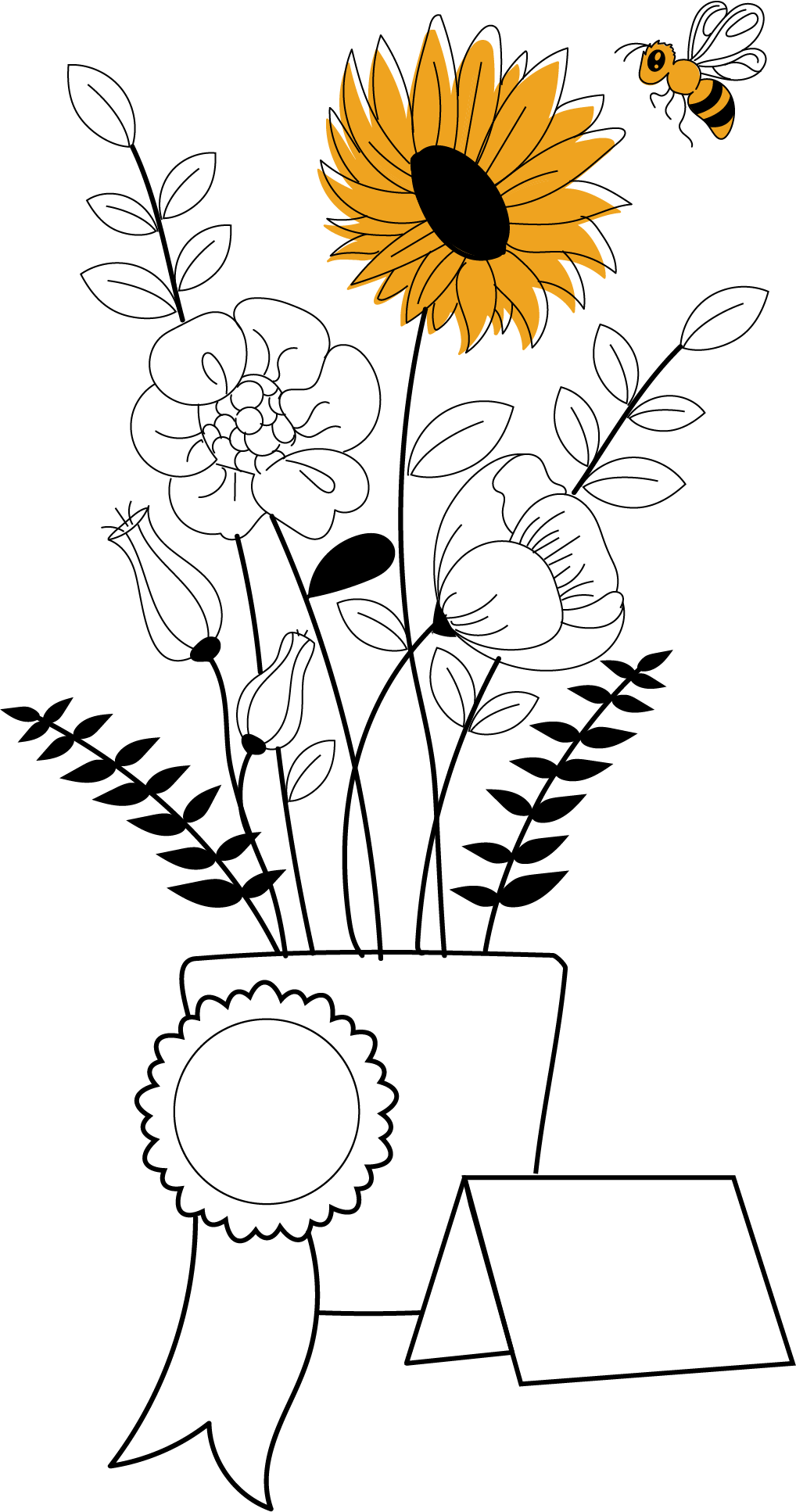 Time To Reap The Rewards
Highly profitable businesses that stand the test of time have a well-stocked digital marketing toolkit, harvesting B2B leads that have been nurtured in both the short term and the long term.
Perennial digital marketing plants evergreen content for the long term, and waits for the bountiful harvest while annuals like B2B PPC need a lot of care and constant tending on the daily to thrive. A comprehensive digital marketing strategy takes patience but the healthy lead generation pipeline it creates is worth it.
Is your B2B marketing strategy a barren wasteland of unsprouted seeds and wilted starts with no produce to speak of?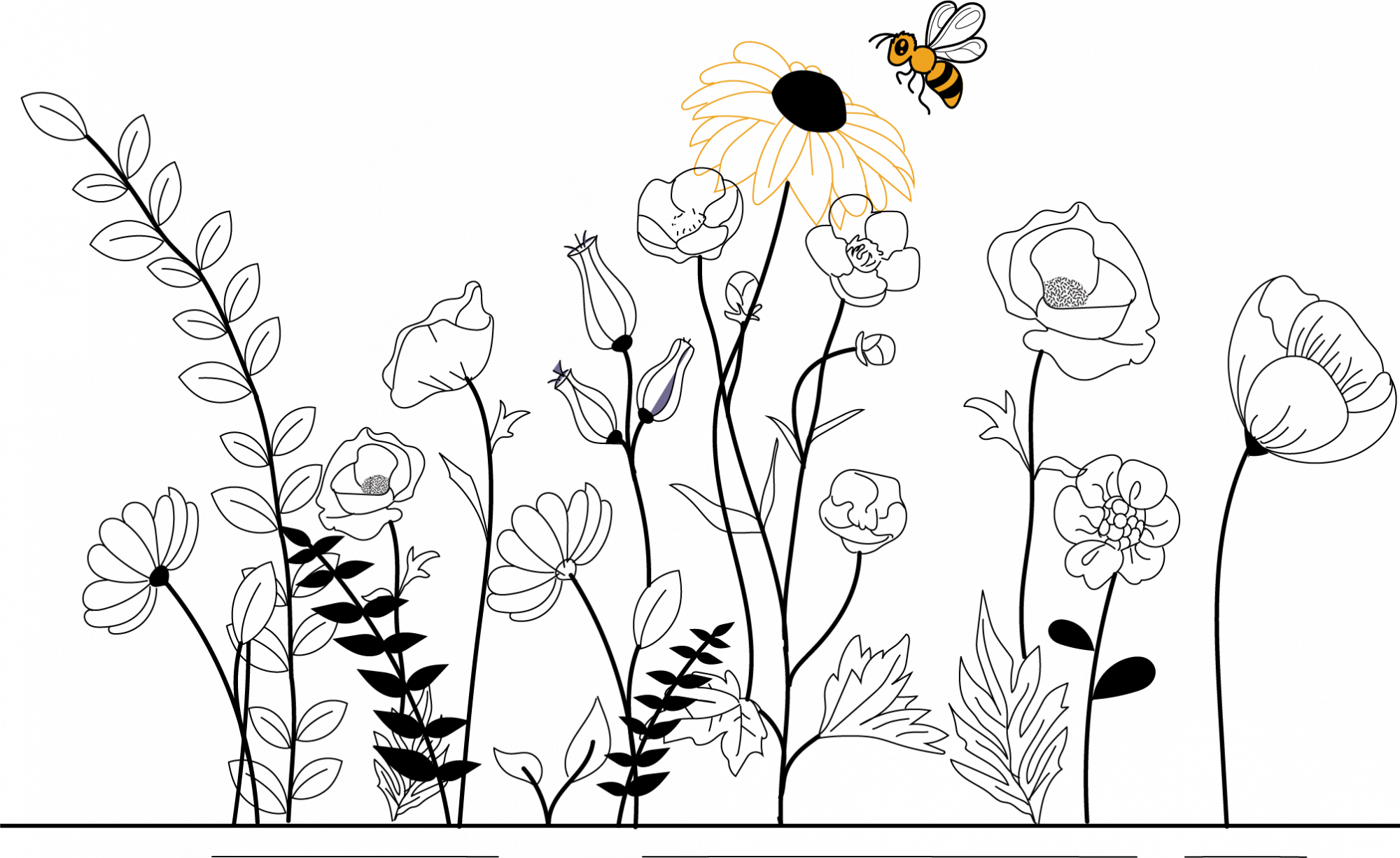 No More Guesswork. Intuitive Digital Has a Green Thumb in Growing B2B Businesses.
Contact Form
"*" indicates required fields
When Your Hard Work Pays Off
Industry-leading badasses making their parents proud since at least 2012.