Content Development Services
Content Is King, Or So They Say
Content marketing. It is everywhere. And it's growing. But what is it and why is it important? Let's dive in.
For a well-rounded content strategy, you need good content that has valuable information to draw people to your brand and good copywriting with persuasive words that tap into people's psychology and help sell your products.
Surveys put out all over the interwebs found that 55% of marketers plan to make content their number one priority. More businesses are planning to create a lot more content this year. Making valuable content that helps you stand out from the crowd is more important than ever before!
Becoming A Content Expert
71% of buyers say they consume blogs on their buyer journey. Blogging should be a pillar in your content strategy, driving traffic. The more people that come to your site, and like your content, the more likely they will become high quality pageviews, then leads, then sales.
Each piece of content is part of the customer journey, taking them from awareness to buying. You become the expert they didn't know they always needed.
Creating Great Content Takes Time
It takes time to plan. It takes time to research. It takes time to sit and write a lot of words on a blank page so your content can be found. And it takes time to do all this consistently.
BUT, quality + quantity = winning both your target audience and the search engine rankings.
All this means is that it takes a lot of your time to deliver website content that attracts and keeps an audience.
Your audience wants the best. They are people in search of good answers.  When they find content that gives them what they need, they settle in with a cup of coffee, a notepad, and possibly a credit card. They look for  an authority they can trust.
If you want to create transformative content, invest in creating data-informed content strategies.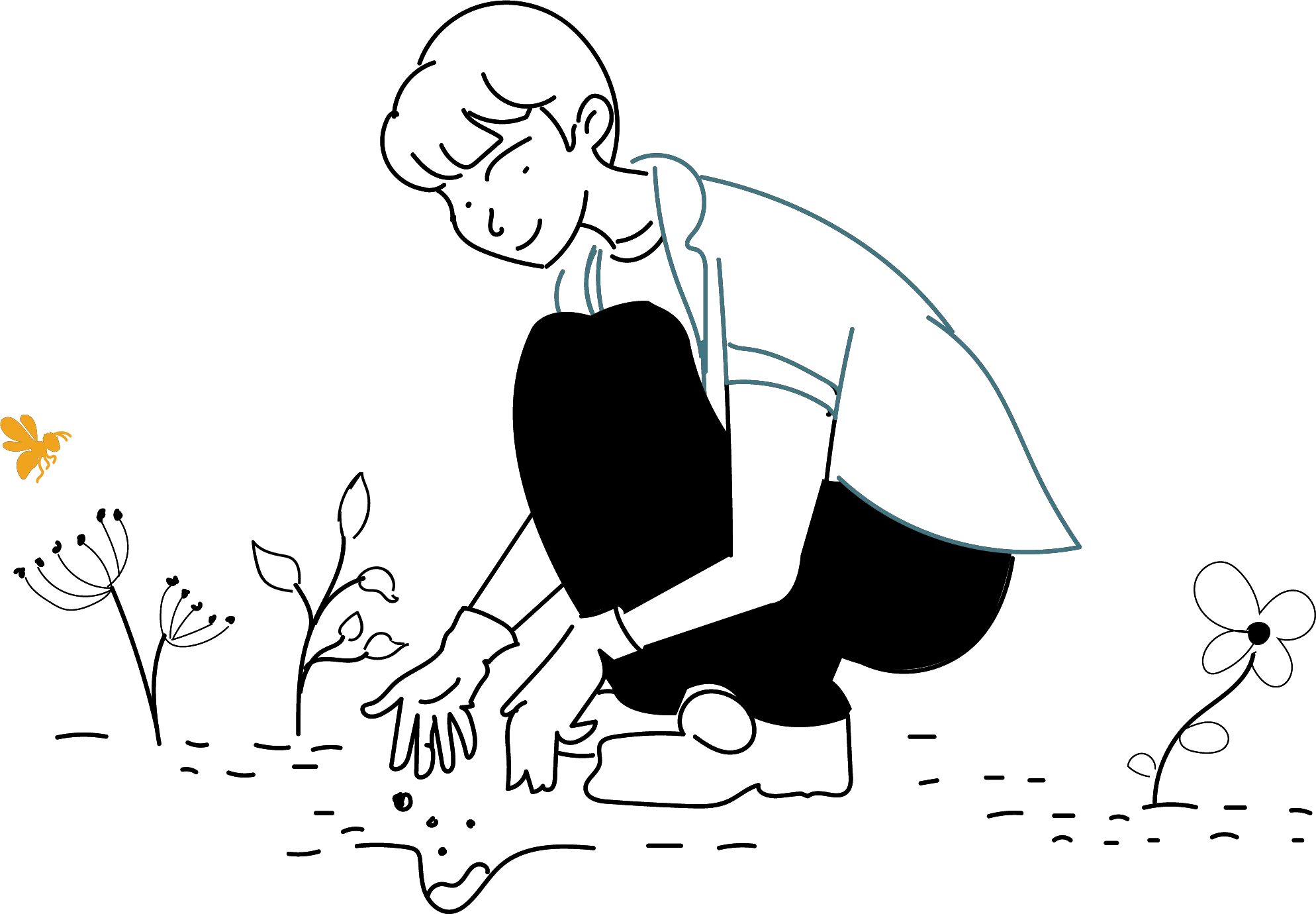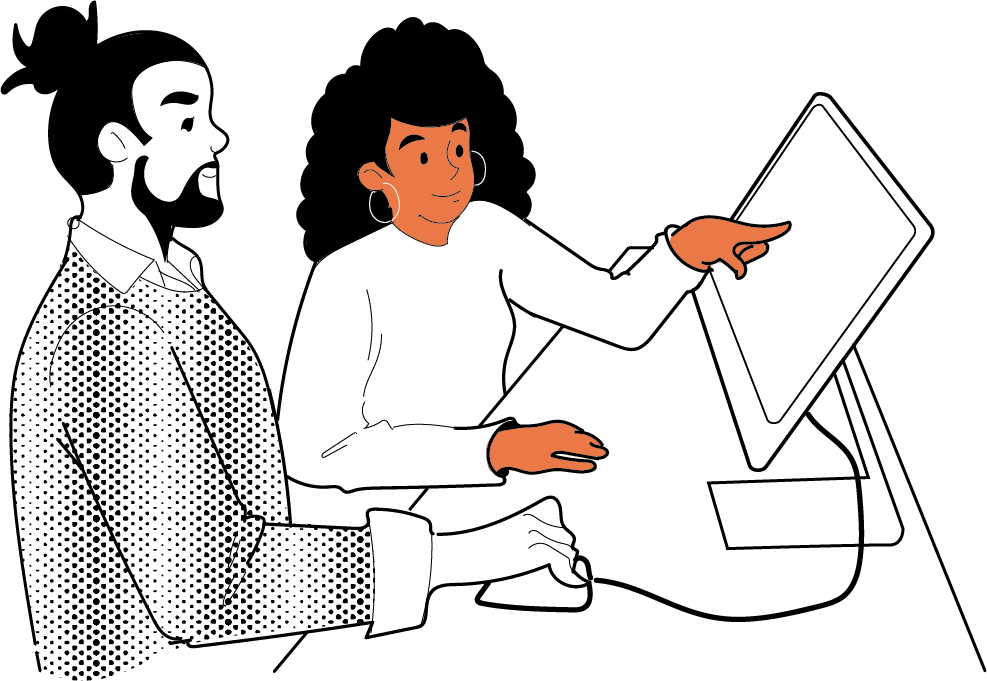 Content Strategies Backed By Audience Research
Your content is about your audience. They want:
Content that is informational, not sales-y
Content that tells a meaningful story
Content that delivers on your brand promises
Your content strategy should include a content calendar that is both zoomed-in and thinking about the big picture. This will keep you ready to pivot if a trending topic pops up in your industry. Content is great for SEO. Blogs and new website pages give you those long-tail keywords — ever-useful specific phrases your customers are actually searching for that are the holy grail of SEO strategy.
To get these, it takes research into what people are searching for in your industry and then strategically using those exact phrases for your keywords. Now, you will show up at the top of the page to an audience who is very interested in what you have to say on the subject.
When they land on your content to find you have given them super useful content they love, they are more likely to buy.
That all sounds great, but where do you start?
Work With Us And Improve Your Content Game
Here at Intuitive Digital, we help businesses create effective content by:
Conducting extensive audience research to understand your buyer's journey
Providing a custom content strategy tailored to your brand's voice and tone
Aligning your content with your mission and goals
Writing content geared for all stages of the funnel
Creating on-page content and SEO-optimized blogs backed by keyword research to not only rank, but get results
Writing content that is easy-to-read and with clear calls to action
Creating findable and shareable content with great storytelling that provokes emotion
Our Services
We also integrate other content development services to help ensure the performance of your content strategy. These include:
Competitor Analysis
We dive right into your competitors' content to help identify gaps which helps us capitalize on content opportunities.
Content Audit
Our content audits are an extensive look at your current content to help us better understand what's working and what's not.
Design Services
Our expert designs services help complement copywriting with custom infographics and images.
Optimizing Content
We are continually reviewing and optimizing past content to ensure it's maximizing its potential.
Paid Team Collaboration
By collaborating with the paid media team, we work to create content and assets that are fine-tuned for paid advertising.
Start the Journey with Us and Become the King of Your Content
Let us create a content marketing strategy that is audience-based and tailored to help drive quality leads to your business.
Contact Form
"*" indicates required fields
When Your Hard Work Pays Off
Industry-leading badasses making their parents proud since at least 2012.