Paid Social Media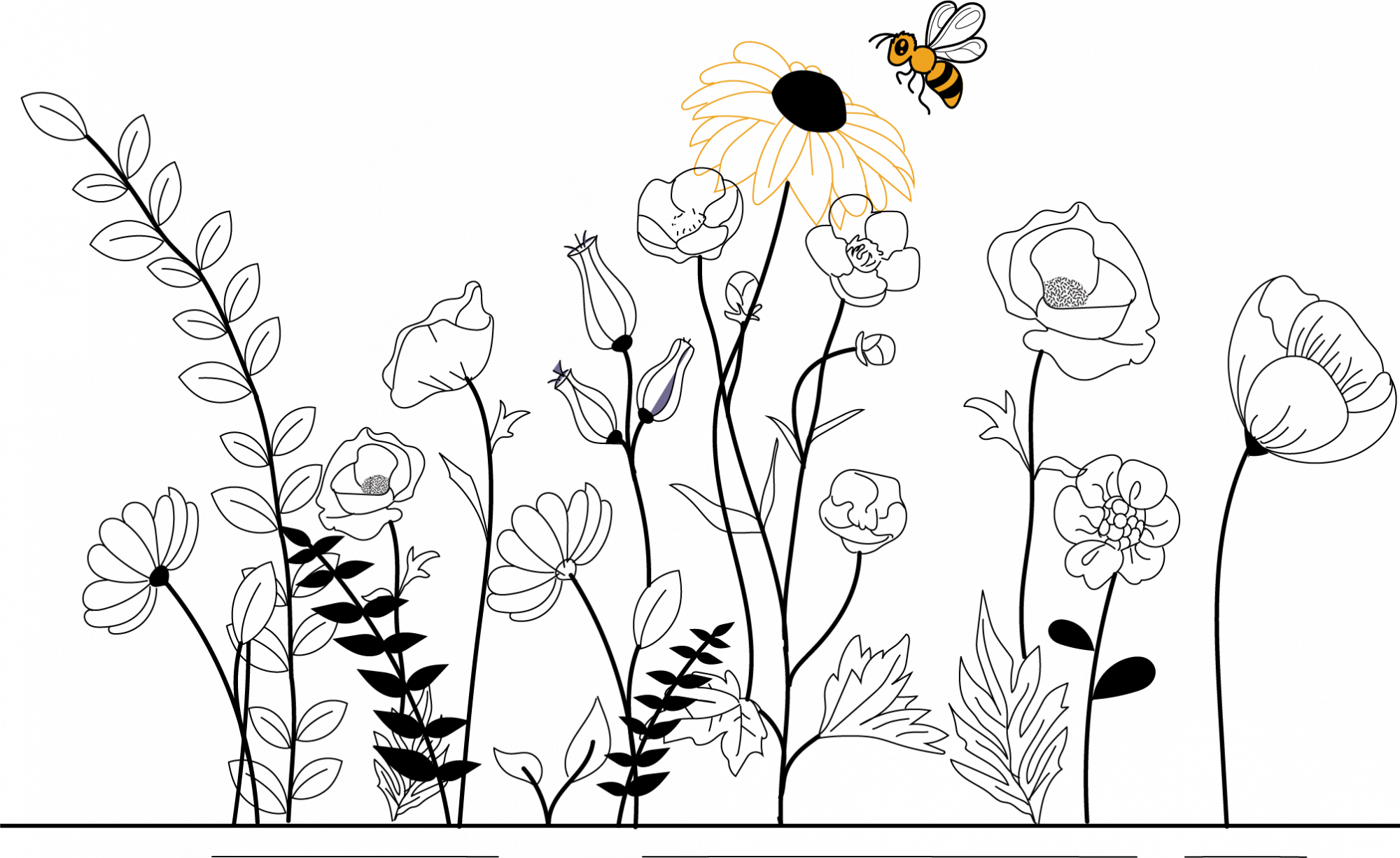 Paid Social Ads That Target The Right People
Everyone likes a good party. Since the days of MySpace, social media has been buzzing like a constantly packed party. With more people on social media than ever before, how come your brand is not able to get your message out?
Declining organic reach on social media is shutting down the party for businesses everywhere. It turned off the music and locked you out. Your organic posts are not showing up in people's feeds.
To combat the loss of organic reach, the steep competition, and the limited tracking with iOS 14 privacy updates, you need to send out invites to your own cocktail party with targeted, strategic paid social ads.
Our Paid Social Experts Know How To Get The Best ROI
4.48 billion people use social media worldwide. That's 59% of the world's population! And, the average person spends 147 minutes a day on social media, which is over 2 hours. These people are discovering new products, making purchase decisions, and leaving valuable reviews.
Paid social ads help you catch customers' attention when they are exploring their options. They can drive brand awareness and conversions. They are designed to connect users with local businesses and help your brand foster new customer relationships. Prospective customers need to be introduced to your brand or they may never find you. Paid social ads make those introductions and boost brand discovery.
We Know Which Social Platforms Are Ideal For Your Business
To find out where you should be online you need to define your social media audience. Audience research is complex and every customer has a unique social media footprint. Some people spend all of their free time on TikTok and Instagram, while others are only on LinkedIn and Facebook. Everyone has distinct social media habits, which is where our audience research comes in. We get to know every aspect of your audience's habits, and determine which social media platforms will work best for your business.
Building, launching and maintaining successful paid social campaigns requires a detailed plan, just like a good party. Partnering with Intuitive Digital will help you boost your paid social ROI and bring you qualified, ready-to-buy leads.
Facebook Ads Drive Awareness And Conversions
Facebook is the world's largest social media platform with more than 2.9 billion users. That's one humongous party! With Facebook's advanced audience targeting, you can reach people based on their demographics, life events, interests, location, and behaviors. Facebook also has a variety of different campaign types that can help you reach your goals, whether you're interested in building brand awareness or generating more leads. We will work closely with you to find the best solution for your needs.
Facebook Ads offers:
Image Ads
Video Ads
Carousel Ads
Collection Ads
Instant Experience Ads
Lead Ads
Messenger Ads
Facebook Ads are harder to track now with Apple's iOS 14 privacy update. But, they can still drive ROI and provide value for your business.
In 2020, Apple released a privacy update that lets users decide if apps are allowed to track them. This was a huge shift across all advertising platforms. As a result, Facebook's tracking is much more limited. Our paid social experts love reading all of Mark Zuckerberg's emails so you don't have to. We optimize Facebook Ads so they can reach their full potential.
Designing eye-catching and mobile-friendly Facebook ads is a key component of what we do best. Intuitive Digital's experts design creative, high-performing ads that will attract your ideal customers.
I Need Facebook Ads
"Our click-through rates are increasing from our Facebook and Instagram Ads. People are going to our website at a higher rate, and we have more revenue, more volunteers, and more members."
Matt Little
Nonprofit Founder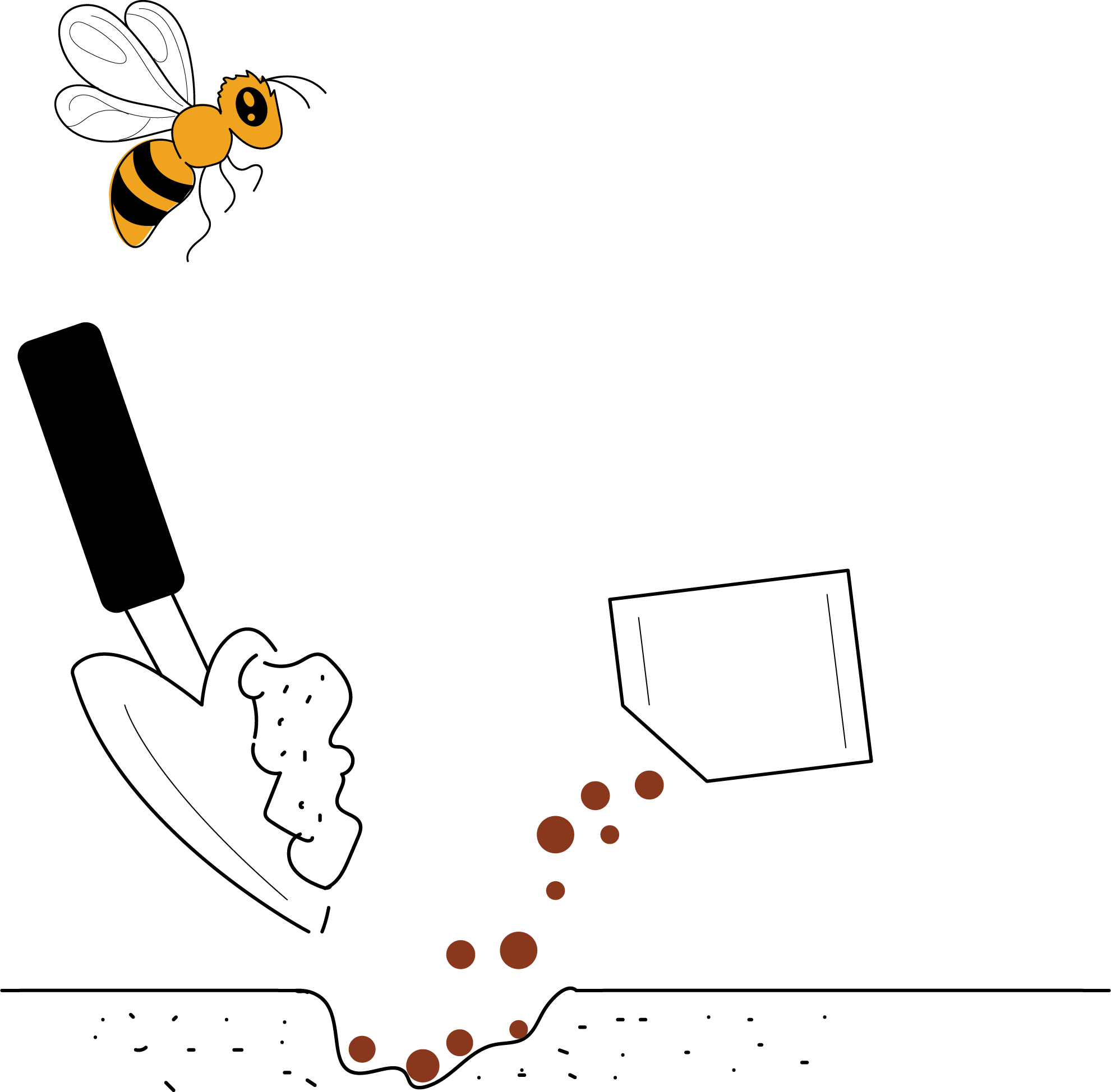 Instagram Ads Tell A Story About Your Brand
Two billion people use Instagram every month. Instagram is a visual storytelling medium that younger audiences have embraced with enthusiasm. To get into this party, you need ad creative that authentically tells your brand's story.
Instagram is especially great for e-commerce brands who are interested in selling their products directly to customers who are ready to buy. Compelling ad creative needs to be paired with accurate targeting, and effective optimizations to drive conversions at a healthy ROI.
The Engagement Rate of Instagram is Higher Than Both Facebook and Twitter
Instagram Ads are integrated into the Facebook Business Manager, making it handy to build and manage Facebook and Instagram Ads in one place.
Instagram Ads offers a variety of different ad types:
Image Ads
Stories Ads
Video Ads
Carousel Ads
Collection Ads
Explore Ads
IGTV Ads
Shopping Ads
Reels Ads
We'll set your Instagram campaigns up based on your goals. We have experience running Instagram ads across every objective whether it's awareness, reach, traffic to your website, app installation, engagement, video views, or conversions. Next, we build highly detailed targeting, based on our audience research and conversations with your team. We optimize your campaigns to achieve your goals and make sure Instagram Ads work for your business.
I Need Instagram Ads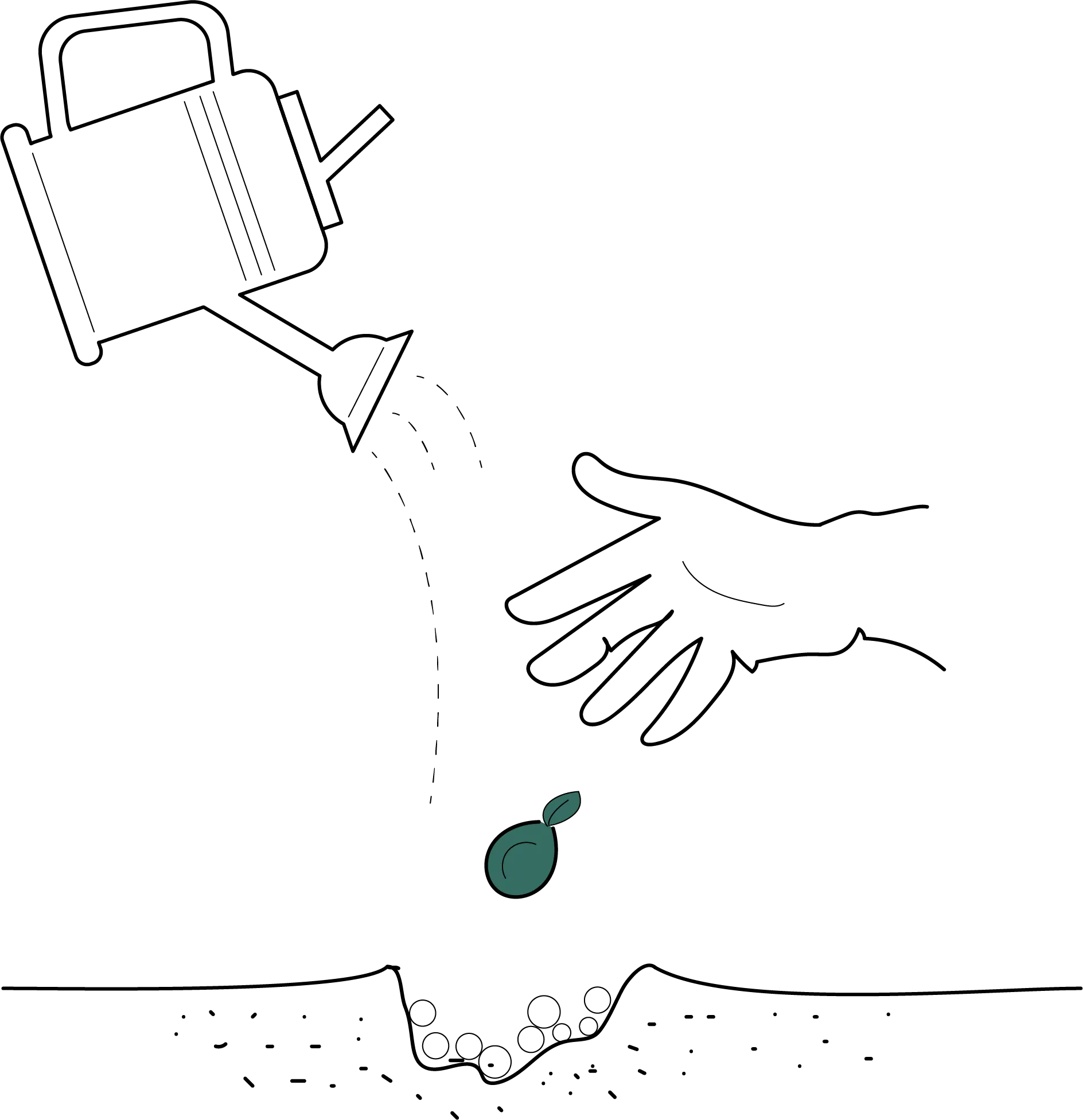 LinkedIn Ads Are Perfect For B2B Brands
More than half of all social media traffic to B2B sites comes from LinkedIn. It is the world's biggest professional mixer or networking happy hour, all in one website. It is the ideal platform to start making new business connections, with 875 million users worldwide. LinkedIn also has 65 million decision-makers on their platform, making it the best candidate for reaching CEOs, presidents, and VPs.
LinkedIn has grown its ad targeting options and has several ad types that can serve your B2B business's unique goals, including:
Sponsored Content – Single Image, Video, Carousel, Event and Document Ads
Sponsored Messaging – Conversation and Message Ads
Lead Gen Forms
Text and Dynamic Ads – Spotlight and Follower Ads
LinkedIn Ads Connect You With Key Decision-Makers
LinkedIn posts receive more than 9 billion impressions a week! Combining optimized content and ads on LinkedIn, we can get you in front of the right audience of powerful decision-makers.
I Need LinkedIn Ads
Pinterest Ads Connect You With Inspired Planners
Pinterest is where people go to discover new recipes, see the latest fashion trends, and look for home and decor inspiration. Inspiration is powerful for marketers. Typically, inspiration is what moves people closer to discovering brands and making purchase decisions. 97% of searches on Pinterest are unbranded. Advertising on Pinterest gives your brand the opportunity to be discovered by people looking for inspiration before they become loyal to a brand.
Pinterest has rolled out a variety of ad types in recent years, including:
Standard Pins
Carousels
Video Pins
Shopping Pins
App Install Pins
Online Shoppers Are Very Active On Pinterest
E-commerce brands also can find great success advertising on Pinterest. 85% of Pinterest shoppers add a product to their cart. Brands who advertise on Pinterest Shopping have 3x more conversion value than brands that don't.
I Need Pinterest Ads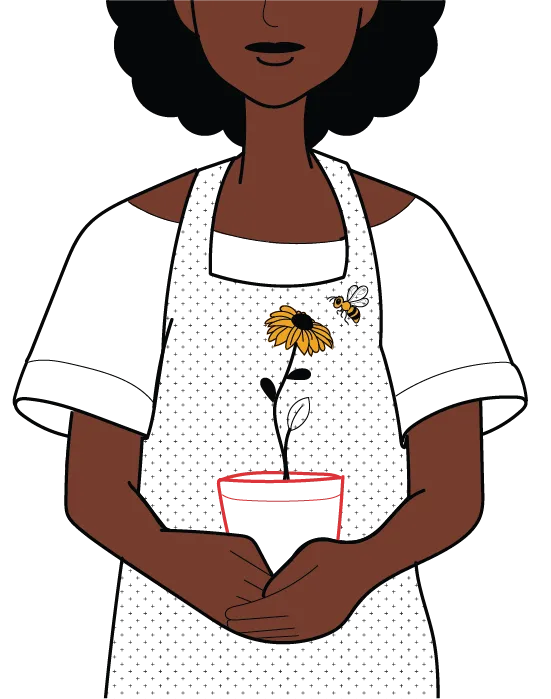 TikTok Ads Get Your Brand In Front Of A Massive Audience
TikTok is the newest and fastest-growing social media platform. It's also an incredible opportunity for advertisers. TikTok has over 3 billion downloads, and over 1 billion active users each month. This party is the trendy newcomer that's everyone under the age of 35 wants to be a part of.
TikTok Ads get your brand in front of a younger, super-online audience who are making everyday brand decisions on social media. At a tech conference, Google's vice president said that 40 percent of Gen Z-ers and Millennials don't go to Google Maps or Google Search when they are looking for a place for lunch. They go to TikTok! Whether you're in the CPG space, in the travel industry, or a local business, we can build TikTok campaigns that drive brand awareness and conversions.
TikTok Ads has several ad types that can serve your business's needs:
In-Feed Ads
Top View Ads
Brand Takeover Ads
Branded Hashtag Challenge
I Need TikTok Ads
Exceed Your Paid Social Goals With Intuitive Digital
Investing in paid social advertising is an important decision for your business. When you partner with Intuitive Digital, you get a team of experts who can help you build out robust audience targeting, determine the right paid social channels, craft compelling and visually striking ads, and measure the effectiveness of your campaigns.
Our Intuitive Digital paid social strategists will help you develop attainable goals. Successful social media ads are about sustainability. Every successful paid social investment begins with an unbeatable, future-proof strategy that will serve your business for years to come. That's where we come in!
I Need A Team Of Paid Social Experts
Contact Form
"*" indicates required fields
When Your Hard Work Pays Off
Industry-leading badasses making their parents proud since at least 2012.