Web Design & Development
Web Design & Development That Boosts ROI
Your content has been optimized. Your Paid Search ads are up and running. All systems are a go. Time for the magic to happen. Any minute now customers will be calling, ready to buy. And then…. *crickets chirping.*
Without a responsive, tastefully designed website, you could be waving goodbye to those leads before they ever convert.
Want a website that boosts your ROI and helps your marketing budget go further? You've come to the right place.
If your website is not bringing you new customers, we are here to help. Intuitive Digital's Web Design & Development Team will help you drive more conversions and qualified leads.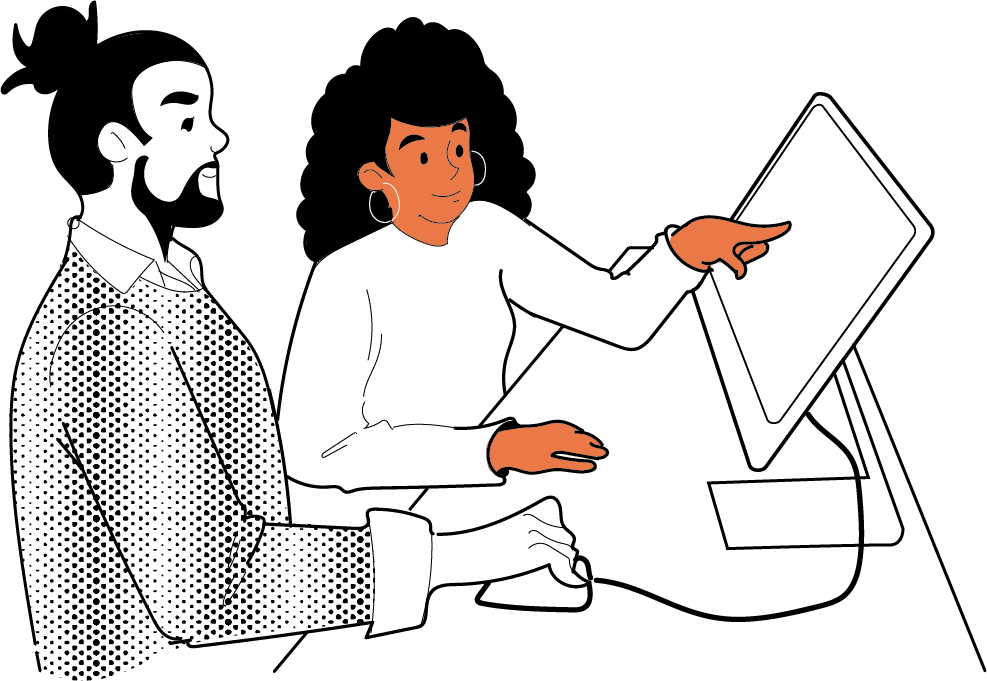 Intuitive Digital Is Your Friendly Neighborhood Webslinger
If your website needs some tender loving care or a complete overhaul, we are here to refresh or rebuild your website and ensure it is designed for growth. We will make you a website that makes your competitors jealous.
Intuitive Digital's Web Design & Development Team is here to help you:
Reach your goals because your business' future is important
Drive more customers and skyrocket your potential growth
Save time and help your marketing dollars go further
Web Design Solutions That Bring You Happiness
Intuitive Digital's web team will help your business look good. Really good.
We go the extra mile to identify customized solutions for your web needs. Want an ecommerce website that looks great on mobile? Can do. Need a website that tells your brand's story and has a dynamic home page? We got you covered. Looking for a full in-house design team that can make:
Persuasive UX
Custom Illustrations, Icons & Graphics
Consistent Brand Guidelines
Compelling Images & Photography
Design for Custom Dev Features
Beautiful Typography and more!
When you look this good your prospective customers will want to get to know you, spend some time wandering your beautiful new website, and then. . . buy whatever you are selling.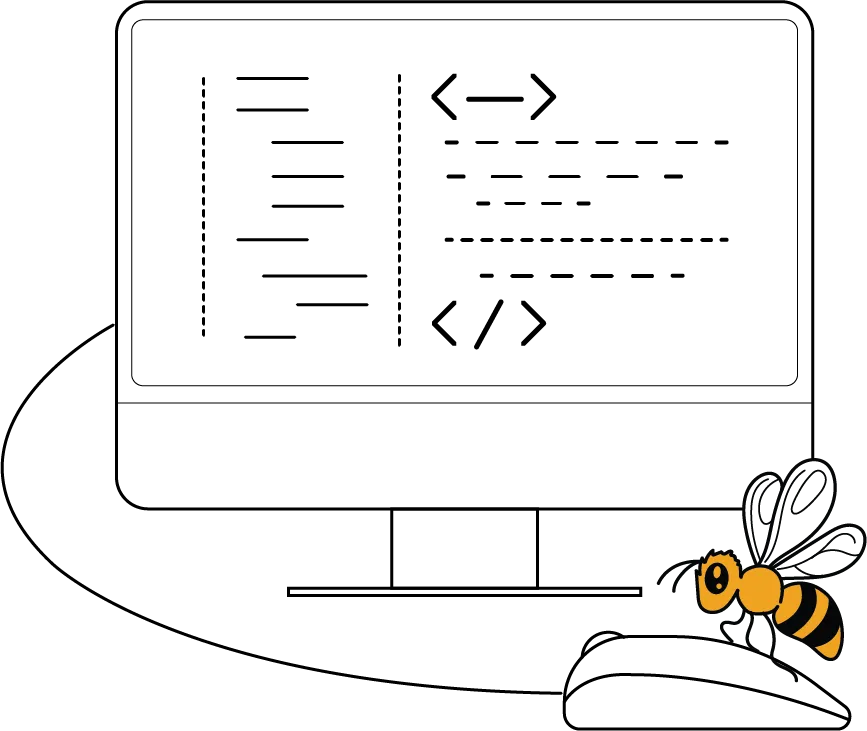 Web Development Services
Once we have the design down, the fun is just getting started. Our development team works tirelessly to implement the design as well as all the features and functions so that your potential customers can use the site. We are experts in:
Shopify Ecommerce Websites
Custom Web Development
Custom Functionality
CMS Integration
Build Your New Site Now
Our Web Design And Development Process Is Simple
1. We Listen
You have goals. We talk with you about where you want to go and what your website needs to do. Who are your customers? What do they care about? What does your web design need to look like? We dig in deep to who you are, collaborating with you.
2. We Strategize
We walk you through each recommendation so you can take your business into the future. Every website has a lot of moving parts from the look and feel, to the functionality. We ensure every aspect meets the needs of your customers in an easy-to-use, lead-generating machine.
3. We Create
We get creative designing and building you a clean, fresh website that makes a great first impression anywhere, on mobile, desktop, laptop, or tablet. We make sure that customizations are tailored to your company's products and services. We tell the story of your brand, optimizing on the front end, connecting you with your target audience, and turning browsers into buyers.
4. We Grow Your Business
Your new and improved website will help you move past frustrating website experiences, exceed your business goals, and build relationships with new customers. Combine your new website with a digital marketing strategy, such as a paid media campaign or SEO services, and take your business to the next level.
Not sure where your site stands?
Try a Technical Web Audit
A technical web audit is a comprehensive analysis of a website's performance and how it is built, with the goal of identifying areas for improvement. Every project we do starts with a web audit allowing us to take a look under the hood and see where you stand. Typical recommendations may include optimizing a website's load times, improving its mobile responsiveness, or stability.
Get in Touch
They went above and beyond. The final product surpassed all of our expectations, and we are very happy with our website. We would recommend Intuitive Digital wholeheartedly without hesitation!
Irina Batrakova
The Batrakova Law Office
Ready to Get Started?
With an Intuitive Digital built website, you'll have greater peace of mind about your business's future, and boosted confidence that your website is ready to drive new customers.
Contact Form
"*" indicates required fields
When Your Hard Work Pays Off
Industry-leading badasses making their parents proud since at least 2012.