Custom WordPress Development Services
Stand Out From The Crowd With A Custom WordPress Site
In the digital era, a robust online presence can make or break a business. In a saturated digital market, having an out of the box website just doesn't cut it. You need a custom WordPress site that is tailored to your business needs and goals.
We understand that one size doesn't fit all, that's why we offer custom WordPress development services that cater to your budget, goals, and most importantly, your unique brand identity. Our team of experts will work with you to create a one-of-a-kind website that not only stands out from the crowd but offers bespoke functionality that sets you apart from the competition.
What is custom WordPress development?
Custom WordPress development refers to the process of creating a unique and exclusive-built website on WordPress. Unlike pre-built themes, custom WordPress development allows for greater flexibility and uniqueness, and enables you to tailor your website to meet your specific design and functionality needs. After a design is created, a developer will custom code and style the site according to the branded design. With a custom WordPress theme and website, businesses can achieve a one-of-a-kind online presence that speaks to your target customer and provides a superior user experience.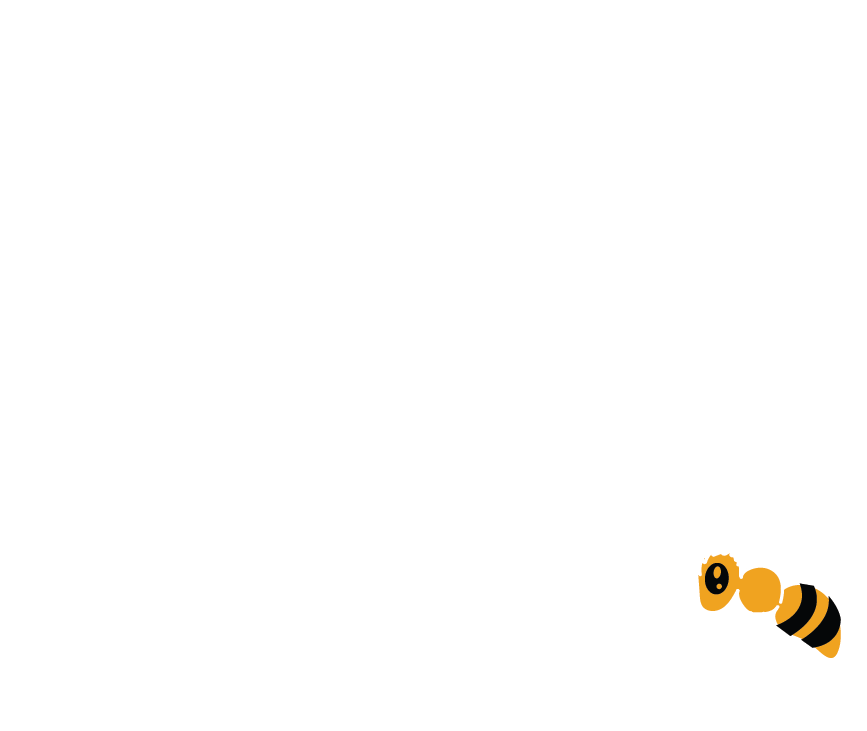 Advantages Of Custom WordPress Development
Building a custom WordPress website will set you apart from your competitors. The benefits of custom WordPress web development include:
No limitations: With a custom WordPress site, you're not limited by pre-built themes in style or functionality.
Faster site speed: A custom website may have faster load times, resulting in a better user experience.
Branded experience: A custom WordPress site can provide a branded experience for your customers, making it easier for them to recognize and remember your business.
Better digital marketing integration: Custom WordPress development allows for better integration of digital marketing strategies such as SEO, content, and Paid Media.
By building a custom WordPress website, you can gain a competitive advantage over businesses that rely on pre-built themes. A custom website allows you to stand out from the crowd and provide a unique online experience for your customers.
Our Custom WordPress Development Process
Although every web development project is unique, our commitment to your happiness remains the same. Our goal is to provide you with a customized website that meets your specific business needs and exceeds your expectations. We take pride in our unique and collaborative web build process:
Strategy & Audit
First, we will conduct a website audit on your current site to understand functionality, design, and how your current website is serving your business needs. To do this, our team works closely with you to gather information, including goals, target audience, branding, and any specific requirements for the website. This involves digging deep into your current website, conducting research, asking questions, and analyzing data. From there, we'll decide what technology and functionality to use, how we're going to build it, choose a design and copy direction, and map out a timeline and budget.
Design
This is where the overall look and feel of the website is created. This includes site layout, color scheme, typography, a home page mockup, custom blocks, and other design elements. We'll make sure you're completely satisfied with the design before moving on to development. From here, we'll have a visual representation of the site to guide the rest of the development process.
Content Development
This phase happens in tandem with Design. Here, the focus is on creating and refining the content that will be featured on the site such as copy, images, videos, and other media. Our SEO team will work to identify growth opportunities and formulate a content strategy for engaging with your audience and maximizing the ranking potential of your pages.
Web Development
This phase is all about translating the approved design into a functional website. We'll use HTML, CSS, PHP, Javascript, and other coding languages to establish the website's structure, features, and functionality. This is where plugins are configured and any third-party tools such as payment gateways, forms, or APIs are integrated.
Quality Assurance
In this phase, our team conducts thorough testing to ensure that the website functions as intended. We test the website's performance, compatibility, and security, look and structure, as well as forms, navigation, load times, and user experience. Any issues or bugs that are identified during this phase are fixed before the website is launched. This is also where you get the first look at your completed website, and have the opportunity to give feedback.
Launch
The final step in the process, this is where your beautiful new website goes live! Our team of developers and strategists follow a detailed launch checklist to ensure the site is pushed live and ready to go. Our team will continually monitor the site post-launch and provide support to ensure any issues that arise are quickly resolved.
FAQ
Custom WordPress development can benefit a wide range of businesses, from small businesses to large corporations, as well as non-profit organizations and individuals. Businesses that have larger websites with over 50 pages, require third-party integrations, demand a unique branded experience, or need custom functionality such as special page templates or locator maps can greatly benefit from custom WordPress development.
The cost of a custom WordPress design and development project varies based on the complexity of the functionality and the number of pages on the site. Typically, our projects start at $10,000, however, this price can fluctuate depending on your specific needs and requirements.
Custom WordPress web development differs from templated WordPress development in that it involves creating a unique and customized website specifically for the your target customer's needs and goals using the WordPress platform. Standard web development typically involves using pre-designed templates or themes. Custom WordPress development allows for greater flexibility and functionality, enabling the client to achieve a one-of-a-kind online presence.
Unlock Your Website's Full Potential With A Custom WordPress Site
At Intuitive Digital, we specialize in creating custom WordPress themes that not only look great but also drive quality leads. Our team of experts has the expertise to create a customized website tailored to your needs and budget. So why wait? Contact us today to discover more about our custom WordPress development services and start growing your business online.
Get In Touch