Website Maintenance
Hackers Are Looking for a Site Just Like Yours
A hacked site sucks. Hackers automate their destruction and look for sites that are not up to date regardless of how big or small your website is. Unfortunately, no site is 100% secure, but we try to lock the doors and windows. We even have an alarm system that notifies us if your site is hacked, or down for any reason.
No-Fuss Website Maintenance Services
Don't Stress Over Making Your Own Content Changes, Let Us Handle It!
Stop. Just stop. You don't need to make your own website changes, copy updates, or add new photos. We do this every day so let us save you the frustration of remembering what you did last time, where you log in, how to optimize an image, blah, blah, blah… Go do something much more important and more fun with your time.
Keep Your SEO or PPC Return on Investment at Full Throttle
For every hour we spend maintaining your site with your marketing time, it reduces the return on investment of those services. For a few dollars more, a maintenance plan not only keeps your site more secure, it keeps your marketing from losing steam.
Our Website Maintenance Services Include:
WordPress Core Updates
Plugin Updates
Uptime monitoring
Malware Monitoring
Daily Backups
Priority Access to Our Devs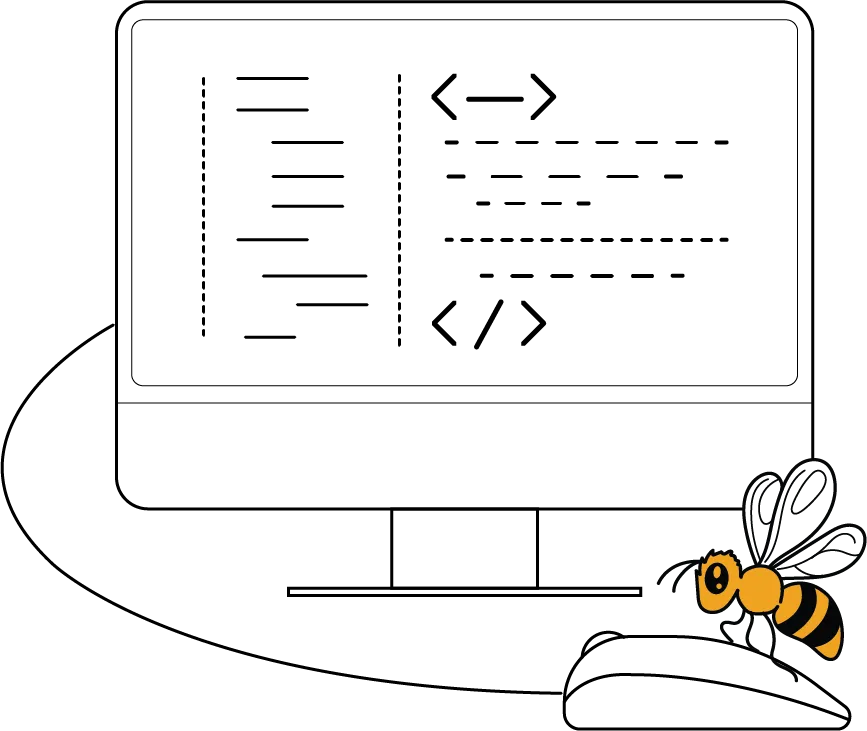 White Glove Web Hosting Services
When choosing a hosting provider, it's important you factor in reliability and security. Our web hosting services provide a hassle-free way to ensure your site is available 24/7. We take care of all the servers and infrastructure necessary to ensure your website is not just up and running but also loads quickly, critical for search results and conversions.
We include features and tools like domain monitoring and site security, as well as backup and recovery options. Our cloud hosting options are flexible and scalable, meaning you only pay for what you use.
Choose Intuitive for reliable web hosting services.
Not All Sites Are Created Equal
If your site was not built by Intuitive, we want to make sure we can safely update your site. We require a one-time technical audit to add your site to our maintenance plan. You will receive a report of our findings that will let you know of any potential risks, ways to improve performance and an estimate of time to bring your site up to our standards.
Ask Us About What That Entails!
They are fun to work with, listen to your needs and wants, all while getting the job done with great communication.
Tiffany C
Tour deVine
When Your Hard Work Pays Off
Industry-leading badasses making their parents proud since at least 2012.