I Am A Scientist
Meet the Partner
I Am A Scientist (IAAS) is an initiative dedicated to STEM education that promotes diversity by bringing the stories of real world scientists into the classroom.
Opportunities
In early 2021, IAAS came to Intuitive Digital with the opportunity to launch a Google Ads Grant account. Google offers qualifying nonprofit organizations up to $10,000 per month in search advertising budget. IAAS wanted to capitalize on this incredible opportunity with a refreshed Google Ads strategy and revitalize their content and SEO strategy.
Game Plan
Intuitive Digital recommended that IAAS built a new Google Ads account from the ground up, fully optimized to take advantage of the Google Grant funds. In addition, Intuitive Digital recommended that IAAS implement SEO services to streamline the website UX and conversion tracking, and to ensure the ads are sending new website traffic to fully-optimized pages.
The main objective of the partnership was to increase overall brand awareness. With a boosted brand awareness, IAAS can bring in more funds, build a bigger community, and amplify the organization's mission.
How We Did It!
Strategy
During the strategy phase, our Paid Media team identified high-volume, low-competition STEM keywords, completed a competitor analysis, set strategic goals for the partnership, and assessed the conversion tracking in Google Analytics and Google Tag Manager.
As part of the SEO strategy, our team reviewed the technical SEO aspects of the website (redirects, sitemap, 404s), looked in-depth at the UX of the site, outlined content best practices, and completed a competitor analysis.
Execute
During the Execute phase, the Paid Media team built out a campaign structure for the new account, finalized the keyword lists, crafted compelling ad copy and extensions, and identified the most relevant audience segments to target. The new campaigns launched on October 1, 2021.
Meanwhile, the SEO team completed a full audit of the website, including updating titles and meta descriptions, fixing 301 redirects, setting up a Google Tag Manager account, and ensuring a clean sitemap was added to Google Search Console.
Accelerate
As part of our ongoing Accelerate work, the Paid Team continued to optimize the Google Ads grant account, while the SEO team continued to produce content outlines for new recommended blog content, and helped the IAAS team to produce this article.
SEO by the numbers
Over the past 2 years, IAAS has seen massive growth in organic search:
274% more organic keywords in the top 100 search results

Including 135% more keywords in the top 3 Google results

A 500% increase in organic traffic to the website
A +10 increase in domain ranking, which Google uses to determine the credibility of the website
A 654% increase in backlinks, which is the number of websites with referral links to IAAS
Organic visibility & keyword growth
274%
More organic keywords
500%
Increase in organic traffic
+10
Increase in domain ranking
654%
Increase in backlinks

Paid Media by the numbers
Paid Media was able to take full advantage of the $10,000 in Google Grant money and generate the following results:
A 6% click through rate and 9% conversion rate across all active campaigns
Over 1,200 conversions
An increase in paid website traffic of over 10,000 new users and over 12,000 new website sessions
Over 200K paid impressions and 1.14M organic impressions
Over $96,000 of Google Grant budget spent
10,000
Increase in new users
Over 1.14M
Organic impressions
$96,000+
Google Grant budget spent
The End Result
This is where we put SEO & Paid stuff together.
Due to the high amount of restrictions Google Ads puts on Google Grant accounts, the average account only spends $300 per month, only 3% of the maximum of $10K. With Intuitive Digital's strategic optimizations, IAAS was able to spend over 90% of $10K every month.
IAAS was able to generate a substantial increase in brand awareness that helped the organization bring in more leads. With a refreshed Paid Media strategy, IAAS generated 6300% more form submissions and 138% more organic sessions from 126% more users.
Our Thoughts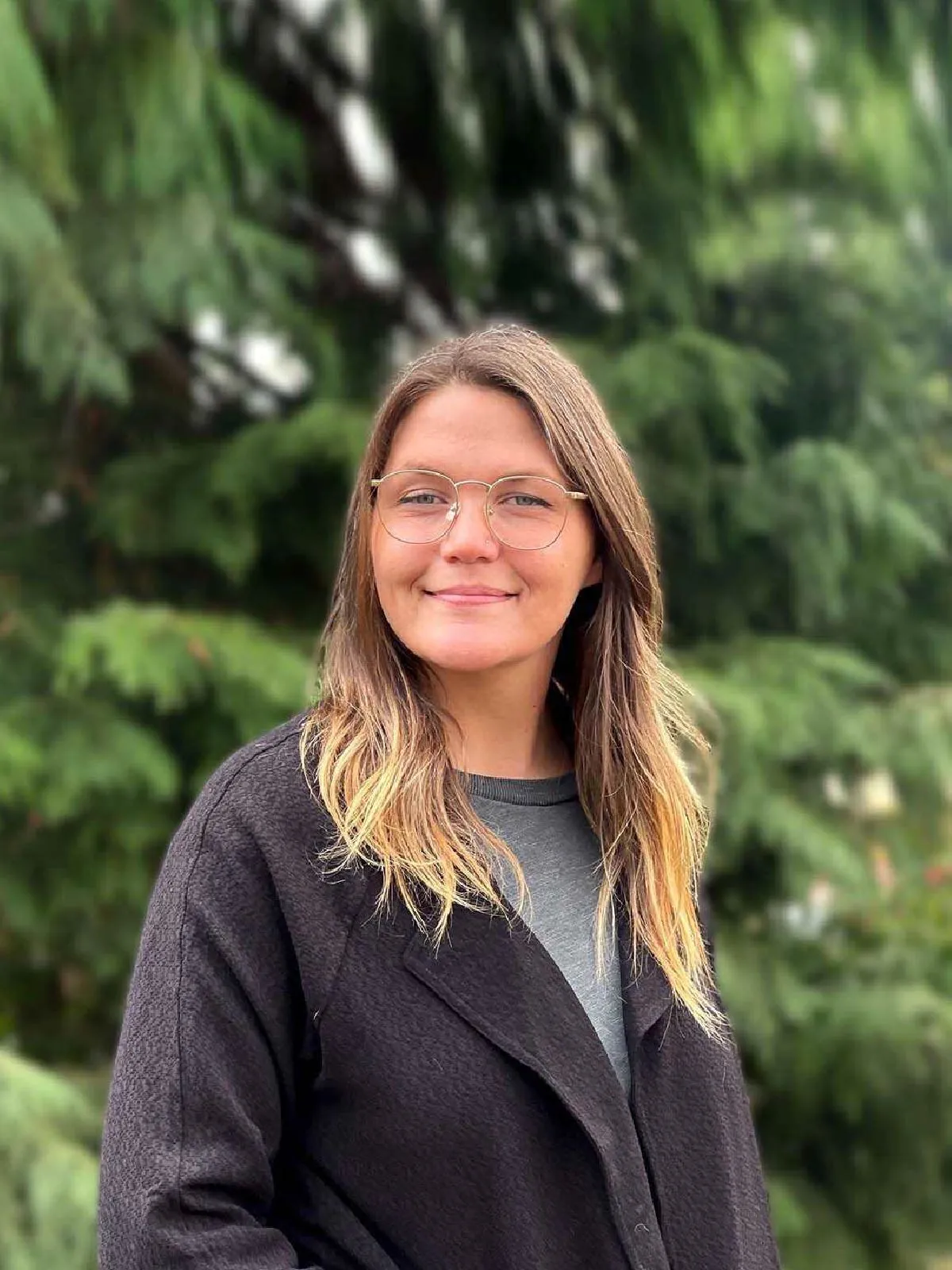 "While Google Grants accounts are an amazing opportunity for any non-profit, they face many challenges & roadblocks. (And I love a challenge!) Thankfully, I Am A Scientist already had a beautiful website to send users to. That combined with great ads and images to highlight their posters made it possible to create an effective online presence for them to reach even more classrooms. I loved that we were able to take full advantage of the 10K in free advertising month after month to further their very important mission of encouraging students across communities to consider fields in STE(A)M and break the stereotypes."
— Autumn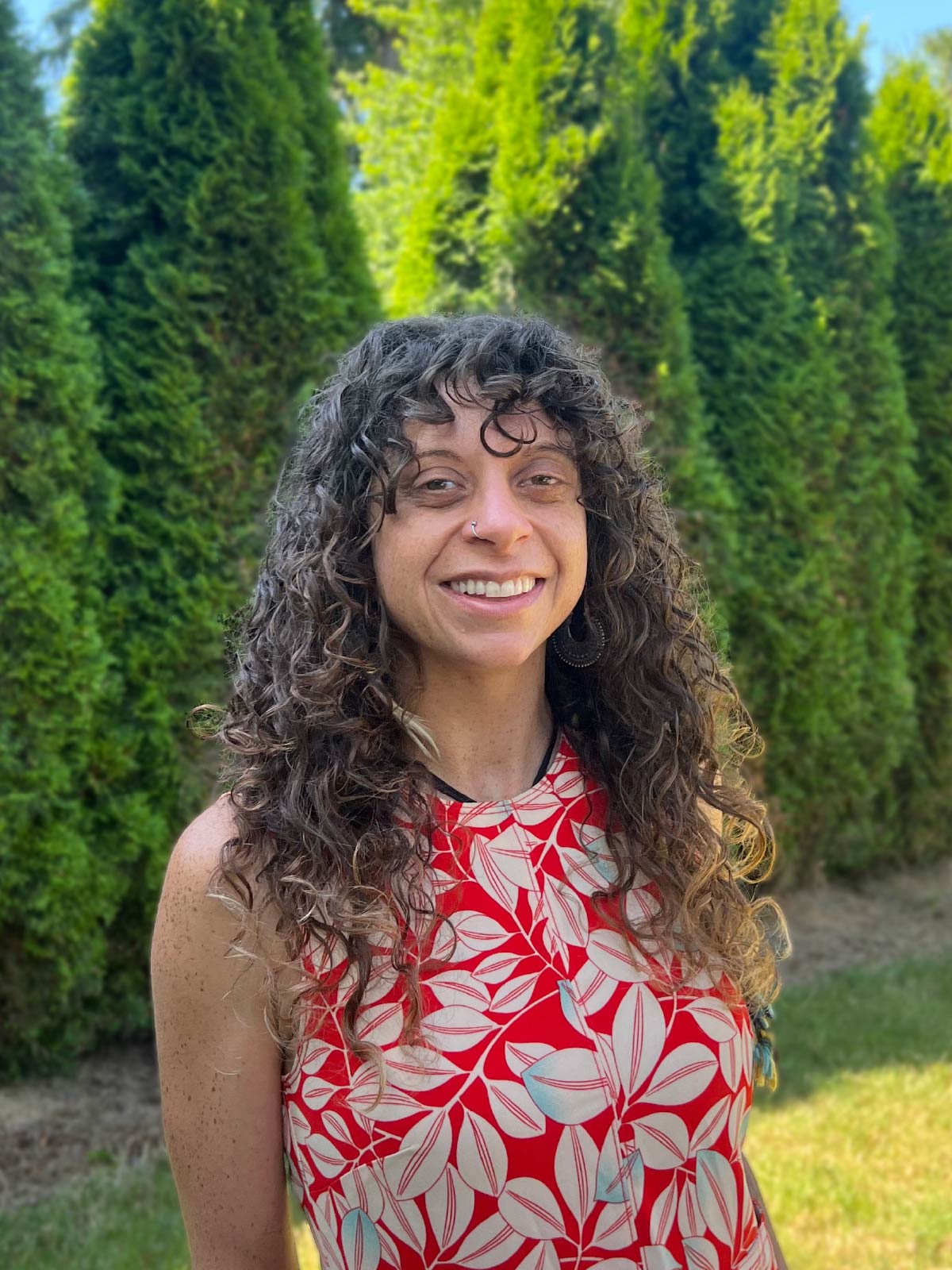 "The key to success in every agency partnership is collaboration. I Am A Scientist was ready to hit the ground running from the moment we hit "go," and that allowed our team to execute high-performing actionables throughout our one-year probono relationship. We were all so captivated by the partner's passion, authenticity and desire to make real, lasting change in the world. Each of us chose to continue our partner relationship beyond the initial contract period– and that decision only accelerated the ground work we had accomplished together."
— Andrea
"I Am A Scientist has been one of the most rewarding accounts I've had the privilege to work on since the beginning of our partnership. Representation is so essential to helping students across the nation see themselves in the future they want to create. Visibility is vital for nonprofits to continue to grow and obtain the grants and donations that are essential to continuing their work! The fact that we've been able to help spread IAAS's mission to over 100K new people only furthers the positive impact they can have toward a more inclusive and equitable future in STEM, and beyond."
— Lauren