User Experience
Delight Your Customers And Increase Engagement
Tired of not seeing the results you want from your website? Give your users the website experience they deserve and turn casual visitors into happy customers with UX optimization services from Intuitive Digital.
It takes more than just inklings and gut feelings to optimize a website. At Intuitive, our approach involves implementing data-backed recommendations tested and refined to work for you. We go beyond simple UX best practices and find strategies and opportunities unique to your brand and customer journey.
Our extensive UX audit is built to uncover quick wins and opportunities for improvement to offer you realistic solutions. Whether you're in need of content updates, design changes, or a bit of both, our team can formulate a UX strategy for you that delivers results.
Give Your Customers The UX They Deserve
UX is about knowing your customer's needs and providing them with solutions. This means making sure your website is usable and useful, meaning the layout and design should be easy to use and navigate. The visual elements of your product(s) or service(s) should be aesthetically pleasing and information should not be hidden deep within your site. In addition, accessibility should always be taken into consideration so that every user gets what they need.
What makes a website user experience world class?
Cultivating the perfect user experience involves elements working together symbiotically. Your website needs to be mobile-friendly and responsive. It needs to be easy to navigate. And let's be honest – it needs to be fast. No one waits for websites to load. These UX basics are the foundation for a successful website.
Beyond the basics, UX involves subtle cues like security and trust signals, information architecture and page layout, how much text vs white space is on the page, color choices, consistency, cohesiveness, accessibility, the list goes on.
At Intuitive Digital, our world-class audience research tools allow us to hone in on your customer's needs and improve your user experience in meaningful ways.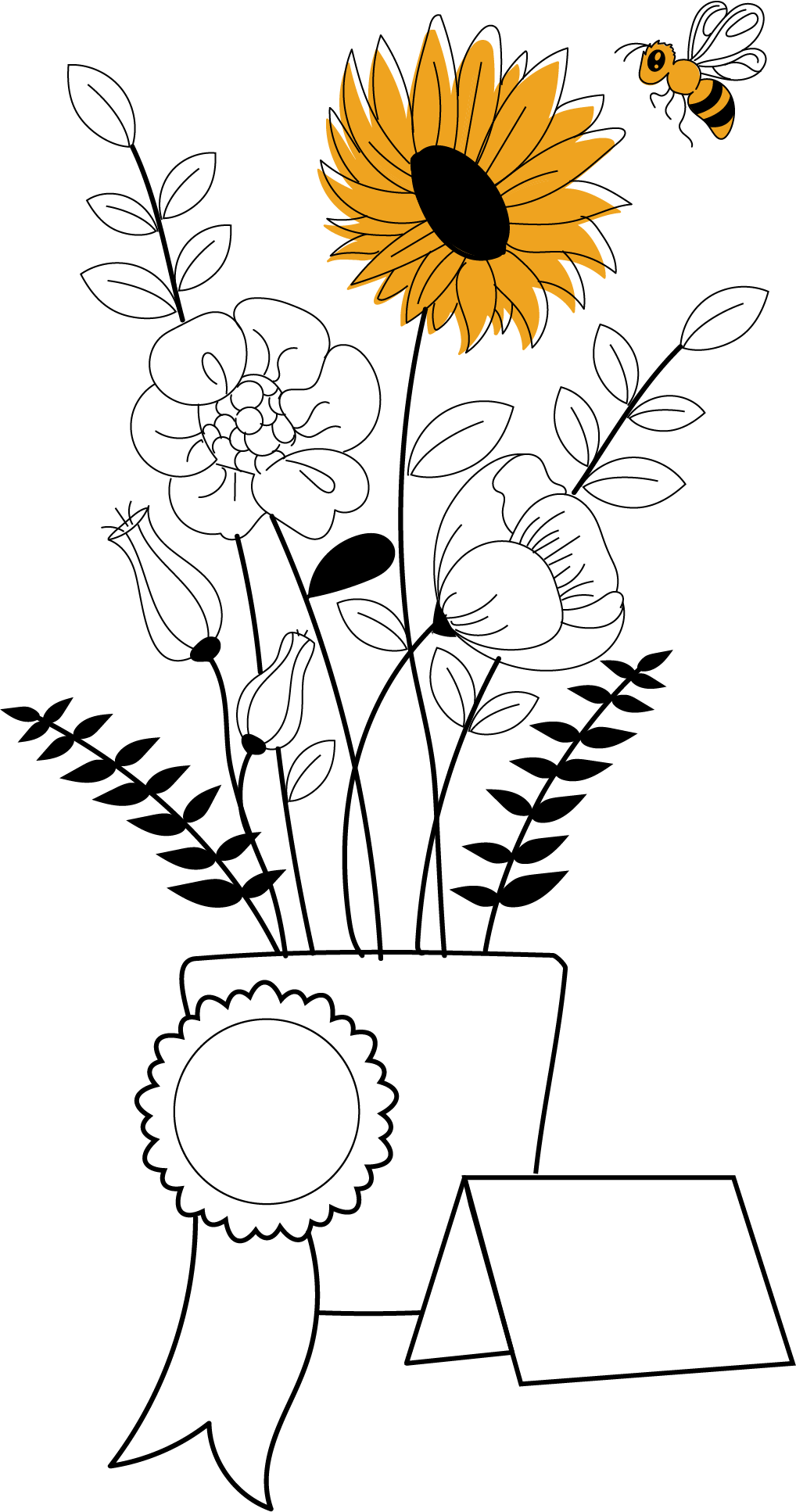 Our Process For User Experience Services
At Intuitive Digital, you can count on us to not only create a custom strategy suited specifically for your business, but also implement the following process to optimize your site.
Understand your target audience
We have you fill out a detailed onboarding questionnaire, which includes key questions about your ideal customer, your brand's personas, and your customer's journey. We'll meet to review it all, asking questions and listening carefully to get a deep understanding of your competitors and determine your goals.
Audit your website & customer journey
We look at your site from the consumer's eyes, looking for areas that can be improved and noting any confusing sections or roadblocks that may prevent them from taking a desired action on your site.
Make recommendations
After the audit is complete, our team will sit down and define recommendations and strategies based on the findings to fix the areas that need improvement.
Create wireframes
When creating new pages or optimizing existing pages, we will wireframe page layouts to help organize the page's copy, content and hierarchy clearly.
Implement recommendations
We will then present our findings and recommendations to you. Once approved, we will implement the recommendations as part of our UX strategy to help you achieve your goals.
Measure results, optimize, and test
Last but not least, we will measure the results on a regular basis, either monthly or quarterly, to ensure that the work we are doing is producing results. Continuous optimizations and testing will be made so that campaigns are running optimally.
FAQ
A site with good UX design is accessible, usable, useful, desirable, findable, and credible. These characteristics provide a frictionless, seamless, and pleasurable web experience for the user.
Improving user experience is crucial because it focuses on providing the best positive experience, creates customer journeys that fulfill a user's needs, and strengthens brand loyalty. All of that equals more sales.
Although conversion rate optimization and user experience are different in various ways, they both aim to help users find what they're looking for with the least amount of effort. CRO identifies areas where conversions are being blocked, while UX looks holistically at the overall experience of the website.
The level of excellence is only surpassed by customer care. The account managers have been excellent communicators and the specialists bring fresh ideas that really move the needle. We are very happy with Intuitive and have no plans to ever leave. Highly recommended.
Ned Clark
Travel For Teens
Intuitive Digital Is Here to Help You Delight Your Customers and Provide the Best Possible Experience
With years of experience and a strong dedication to producing high quality work, our passion is to transform your website into a truly phenomenal user experience that will leave a lasting impression. We don't just bring organic traffic to your site, but we also work hard at converting those visitors into leads to help you achieve your business and revenue goals.
Contact Form
"*" indicates required fields
When Your Hard Work Pays Off
Industry-leading badasses making their parents proud since at least 2012.