Nonprofit Marketing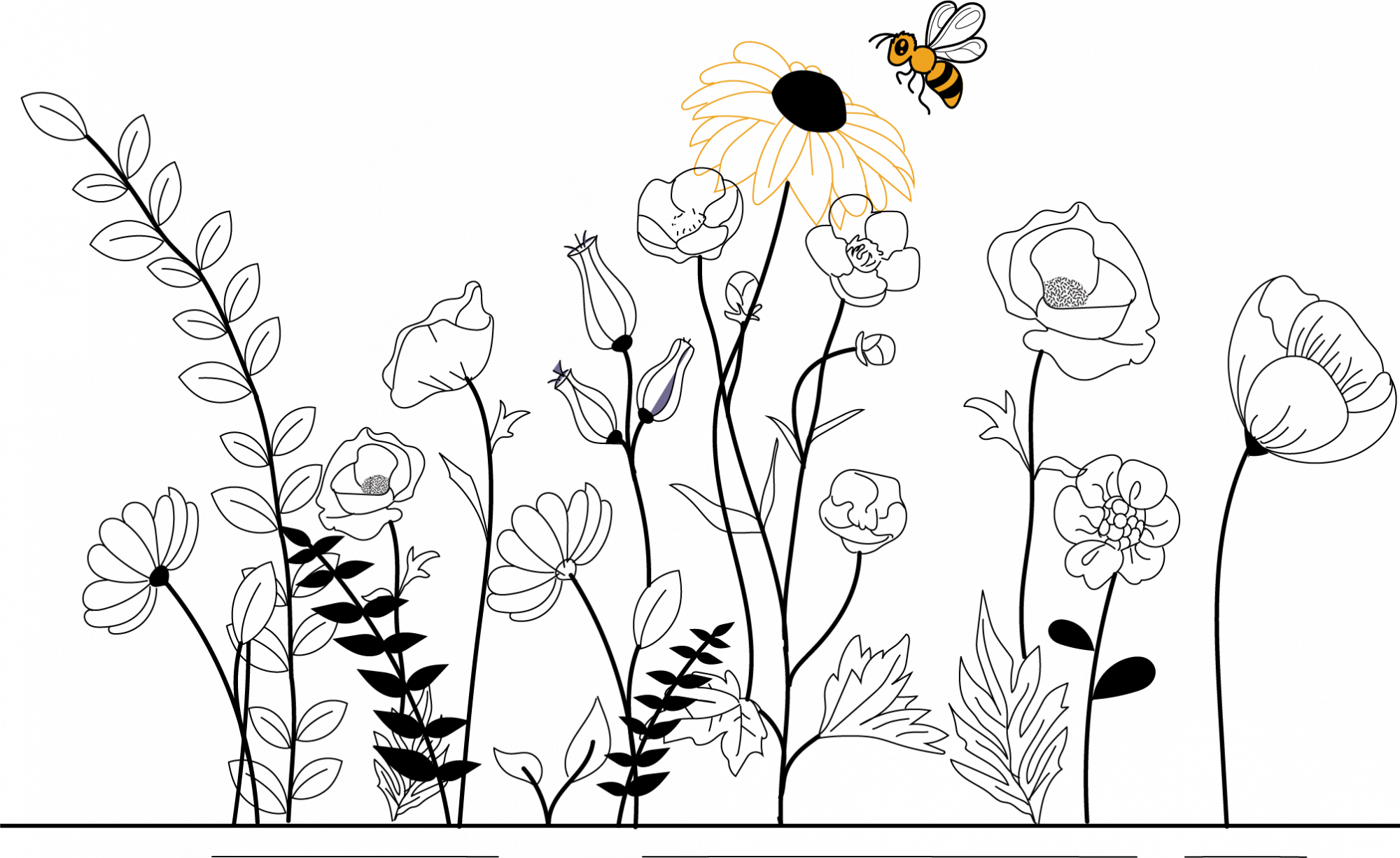 Digital marketing for nonprofits, in a for-profit world.
As a values-based organization, Intuitive Digital can help you build your nonprofit marketing plan, and offer cost-effective solutions to reach your audience online. Whether you want to increase membership, volunteers, or donations, we can help you figure out how to reach your goals with digital marketing.
As a certified B Corp, we love partnering with nonprofits to tell their stories and help them achieve their goals.
Google Grants
Pay Per Click (PPC) is complicated for any organization, as a nonprofit you're eligible for free advertising money from Google. But even those who get a grant don't always know how to use it. Intuitive has the expertise to take you through the application process and use Google Grants successfully whether you want to increase membership, volunteers, or donations.
Learn more
Search Engine Optimization
SEO remains the most effective long-term strategy for getting found online. For budget conscious nonprofits this should be the foundation of your digital marketing strategy. It's not just about keywords — modern SEO is all about the user experience and communicating your story.
Learn more
Web Design
Your website is your most important marketing asset and the place most people will interact with your organization. Nonprofit websites need to educate the public, collect donations, and get volunteers while providing a great user experience. A great website ensures all your marketing efforts reach their full potential.
Learn more
Facebook Ads
Facebook advertising is a great tool for bringing your story to a larger audience. At the core, nonprofits are communities, and Facebook is a fantastic platform to activate yours' and extend your reach. Telling a story with images or video and easily sharing across friend networks is what Facebook is built for, and their audience of over a billion users is unmatched.
Learn more
We've seen impressive growth in our digital marketing and online presence. Intuitive Digital is very creative and ahead of the game.
Katie C
VCU
We're Here To Help
Contact Form
"*" indicates required fields
When Your Hard Work Pays Off
Industry-leading badasses making their parents proud since at least 2012.