Google Ads For Nonprofits
Did you know that Google offers grants to nonprofits of $10,000 a month in free Pay Per Click ads?
As a nonprofit organization, you have a unique opportunity to place text ads on the Google Search Network completely free of charge to you, up to $10,000 a month!
Get your marketing money!
This is an amazing way for nonprofits to expand their marketing budget without having to take away from their yearly funds. By getting grant money from Google to pay for your ad clicks themselves, you'll only need to pay for a professional PPC advertising company to build, manage, and optimize your ads.
Do you qualify for a Google Grant?
Google has some specific criteria you need to meet to qualify for the grant:
You are disqualified if you meet any of the following criteria:
Government entities and organizations
Hospitals and medical groups
Schools, childcare centers, academic institutions and universities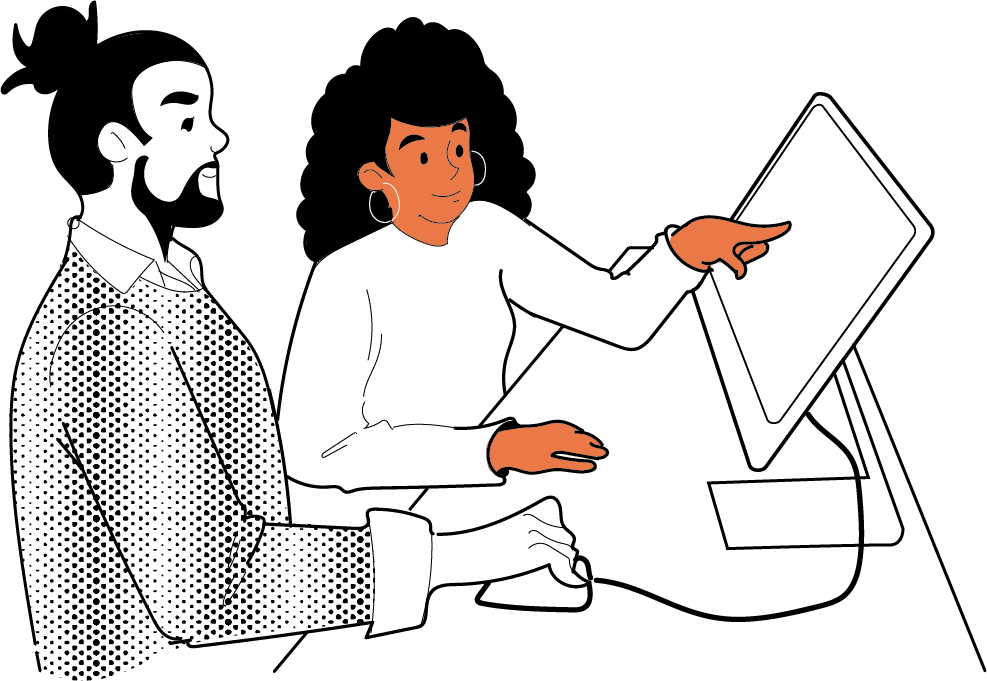 Apply For A Google Grant
To apply for a Google Grant you need to have a Google Ads account setup and properly configured. This can be a frustrating and time consuming process if you aren't familiar with the platform. Which is why we'll happily do it for you.
You'll need to write a letter to Google that states your case and demonstrates how you currently use Google's tools to help your organization be successful. We can help you write a letter that is likely to get you approved the first time.
Their requirements and application steps change regularly. We'll help you navigate the process and ensure you're meeting all requirements to get your Google Grant application approved.
Benefits Of Using Google Grants
Ads on Google are a great way to introduce your organization to philanthropic minded individuals who may not have previously known about you.
There are some limitations for how you can use the money and how your ads need to be built. For example, you can't ever bid more than $2.00 for any keyword, and they can't be outwardly political. This requires some creative strategy around which keywords to target and the copy in your ads.
If you don't follow the rules you can lose your qualified status and grant money. There are restrictions on what you can use the ad money for, the landing pages you link your ads to, and minimums on how often you need to be actively managing your account. We already know the ins and outs of Google grants and can help successfully manage your account funneling more traffic to your website.
You want a Google Ads account that:
Builds brand awareness
Helps fill your volunteer events
Gets new donors

Google has specific contact requirements and criteria for the Google Grant. Intuitive Digital figured all that out and helped us successfully receive the grant.
Kelly S
Rebuilding Center
Talk to us about Google Grants!
Contact Form
"*" indicates required fields
When Your Hard Work Pays Off
Industry-leading badasses making their parents proud since at least 2012.