Nonprofit Facebook Ads
Harness The Power Of User Demographics
Facebook's detailed demographic ad targeting allows us to create specific audiences, so you reach only people who are likely to be responsive to your message. That's how we know we're putting every penny to good use and delivering great results for your nonprofit.
Nonprofits advertising on Facebook can access their wealth of user demographic data. This data coupled with your knowledge of your community allows us to truly understand your audience so we can deliver the right message that will encourage people to take action. We can make decisions about who to target and how to speak to them effectively based on characteristics like:
Age
Gender
Location
Income
Interests
Education level
Lifestyle habits
Constant Improvement Through Audience Insights
Facebook allows nonprofits to measure success in a way that was previously impossible in the social media world. A feature called Audience Insights allows us to:
Determine what content to promote and to which audience
Create saved audiences in order to ask for support from previous volunteers
Continuously gain a better understanding of your audience and what's important to them
Remarketing Audiences
Remarketing Audiences let us show specific ads to people who have previously shown interest in your nonprofit by visiting your website. Nonprofits advertising on Facebook can reach people who are already interested in their mission and give them a more targeted message based on the users historical interactions with your organization.
Lookalike Audiences
We use something called Lookalike Audiences to reach out to new people who are likely to be interested in your story because they share important characteristics with other people who have already responded positively to you.
Engaging Ads That Get Attention
Successful nonprofit advertising on Facebook isn't just about data. It's also about designing ads that expertly deliver your message in a way that's compelling, visually appealing, and motivates your audience to take action. That's what the ad designers at Intuitive Digital do best.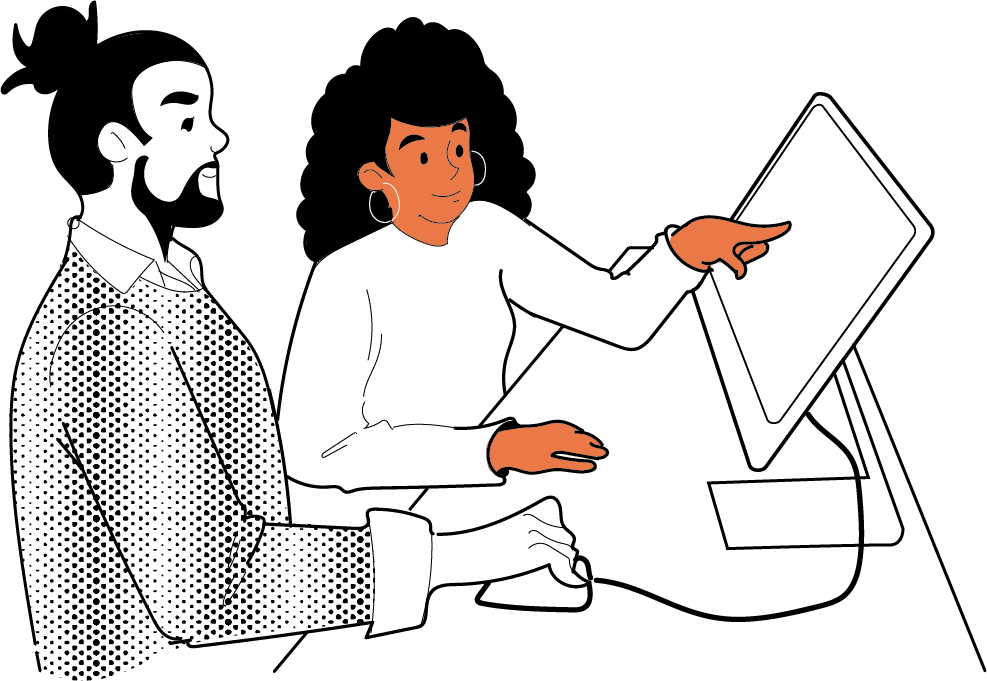 We love learning all about your nonprofit so we can create Facebook ads that truly fit your brand and promote your cause.
We can:
Use custom images and videos to tell your unique story in a way that feels personal and authentic
Create in-feed ads that don't look or feel like ads, making them less likely to be ignored
Show your ads to highly targeted audiences on other platforms like Instagram and third party sites to expand your reach even further
The bottom line? You have a story to tell and a receptive community who wants to hear it. Intuitive Digital can help nonprofits advertise on Facebook by getting your message to the right people, at the right time, in the right place.
(Intuitive is) doing our ads and analytics, giving us a strategy to better target the audience we want. (Their reporting) shows us demographics and exactly how we're better reaching our audience through our partnership with them.
Matt
CFC
Facebook Ads Done Right
At Intuitive Digital, we know how to make the most of your ad budget by combining beautiful ads, creative messaging, and accurate audience targeting. We can help you get real results. Increase the power of your Facebook ads with a stunning website that's optimized for a fantastic user experience.
Learn more about how we can help your nonprofit grow.
Contact Form
"*" indicates required fields
When Your Hard Work Pays Off
Industry-leading badasses making their parents proud since at least 2012.