SEO For Nonprofits
Make your mission known.
Why is SEO for nonprofits important?
Helping organizations grow is Intuitive Digital's mission, and search engine optimization (SEO) continues to be our most effective long-term strategy to do so. We love using our expertise in SEO to help bring your nonprofit's vision to life whether that's growing donations, discovering audiences, or bringing in new volunteers.
At the most basic level, your success at achieving your mission is determined by the combination of what you do well, and how many people know you do it. This is especially important for nonprofits because cultivating communities is often vital.
Search engine optimization, or SEO, is the art of getting found more easily in search results. In a world where "Google" has become shorthand for seeking information, ranking well can make the difference between success and failure.
It's also sustainable. Other marketing tools, such as PR or advertising have limited lifespans — when the PR push is over, or your ad expires, the benefits dry up quickly. SEO requires long-term thinking but rewards those who invest in it with long-term results. A well-built SEO for nonprofits campaign can help your audience find your site for years to come.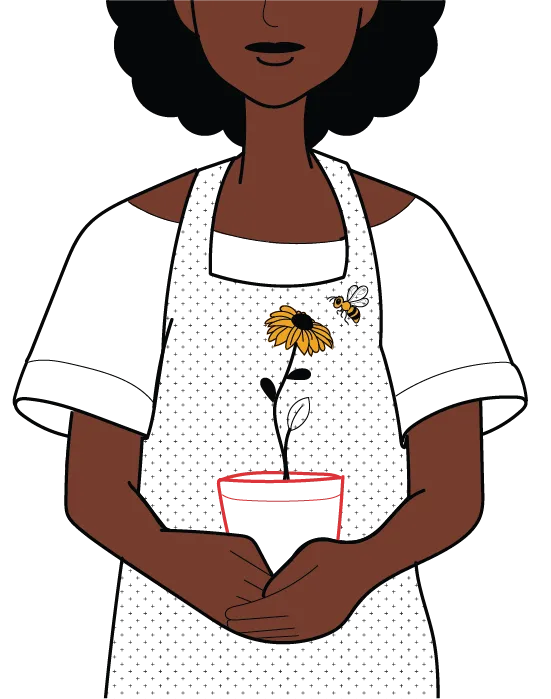 It Starts With Research
Our partners are often surprised by the data we can pull from Google. Often your most vocal feedback comes from a relatively small pool, and listening only to them ignores the majority of your audience.
By relying heavily on data and research, we can develop a more accurate picture of your target audience and their behavior online. With that information in hand, we can craft campaigns that appeal to your entire audience and help achieve your goals.
Take Care Of Technical SEO
Long gone are the days of stuffing your pages with keywords or building spammy links to your website, but the technical SEO still matters. Requirements like site architecture, meta descriptions, schema markup and anchor text can be overwhelming to create and maintain. and, as the number of factors keeps growing, few people have time to keep up with them. Your nonprofit needs a multi-talented SEO team pushing past keeping up, and actively looking to the future.
Produce Content That Matters
The core purpose of search engines is to connect people with the answers to their queries. That means your content, not your website, is what people are searching for. Whether that's your mission statement, a blog post, or a video, quality content is both the foundation of any SEO strategy and vital to engaging people once they land on your site.
Content is also the biggest challenge for many organizations, big and small. A research-based content calendar will help you to know exactly how much content you need when you need it, and the topics to cover to achieve your goals.
And if you're too busy to write in-house, that same content calendar will allow your team to outsource writing, confident that your content will align with your strategy and deliver tangible results.
Turning Data Into Insights
Data tracking and analysis tools allow you to collect sophisticated information about your website's performance. Because the amount of data you can gather can be overwhelming, what you need are actionable insights.
Should you post blogs more often? Are your site visitors getting half way through the donation process and leaving out of frustration? Does your audience tend to check Facebook at lunchtime, or on the weekends? We'll dig through the data to provide accurate answers to the questions your nonprofit needs to ask.
[Intuitive is] doing our ads and analytics, giving us a strategy to better target the audience we want. [Their reporting] shows us demographics and exactly how we're better reaching our audience through our partnership with them.
Matt
CFC
Get in Touch!
Learn more about how we can help your nonprofit grow.
Contact Form
"*" indicates required fields
When Your Hard Work Pays Off
Industry-leading badasses making their parents proud since at least 2012.